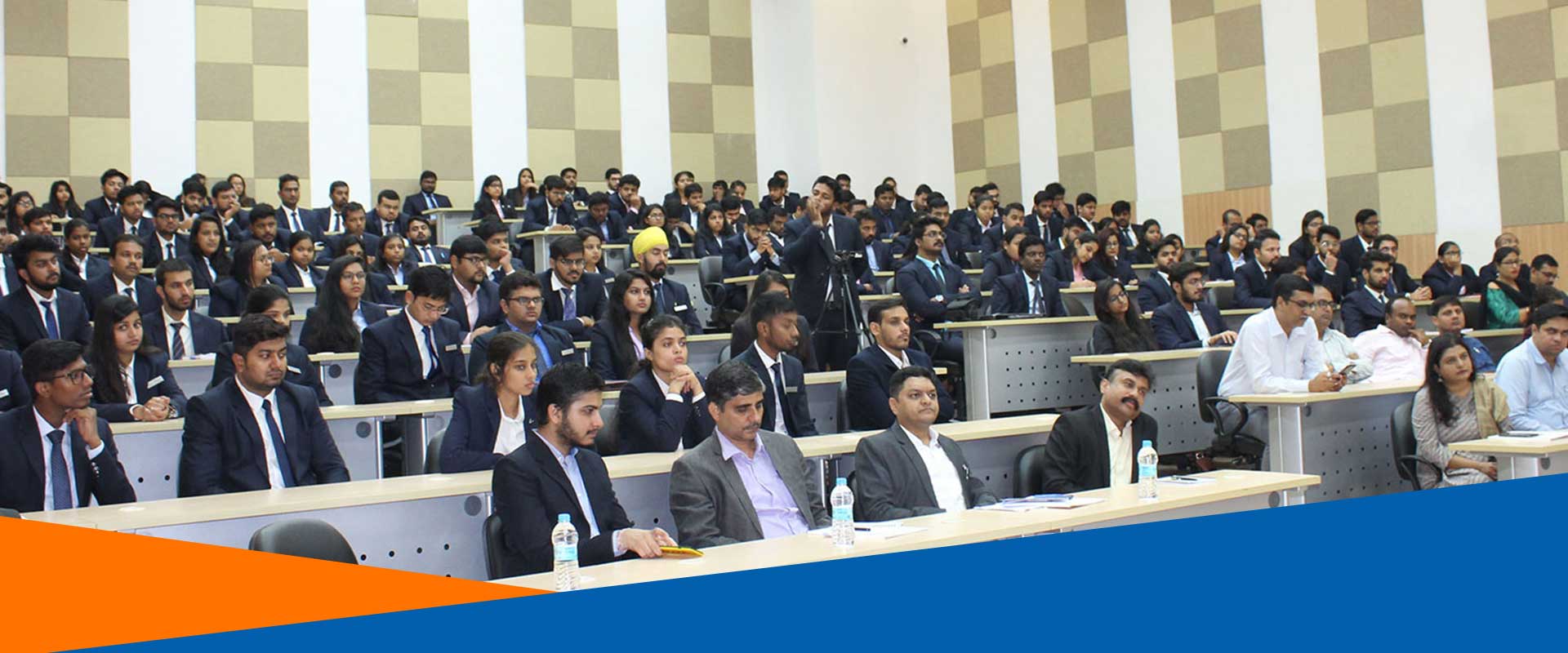 International Conference on : India, China and the New World Order: Economic, Social and Cultural Dimensions
26 Oct, 2016
IMI organized Two Days International Conference with Sichuan Academy of Social Sciences, China
International Management Institute (IMI) Bhubaneswar organized a 2-day International Conference on 'India, China and the New World Order: Economic, Social and Cultural Dimensions' in collaboration with Sichuan Academy of Social Sciences, China on November 26-27, 2016. While Prof. Ramesh Behl, Director of IMI highlighted the need for academic collaborative research between India and China, Prof. Yang Xiannong, Director, Marxism College of Sichuan Academy of Social Sciences, China emphasised the need for greater collaboration between these countries for a new world order. Mr. Anirudh Behera, GM of IDBI of Bank set the tone of the conference by articulating the challenges of banking sector faced by these countries. Mr Abhijit Pati, CEO Aluminium Business of Vedanta Group graced the occasion and set the theme with his inaugural address highlighting the vast scope of Indo-Chinese cooperation for business.
The event witnessed enthusiastic participation from faculty, research scholars and students from various well-known institutes and universities like Sichuan Academy of Social Sciences, China; MICA, Ahmedabad; IIT, Bhubaneswar; Faculty of Management, PAHERU Udaipur; Ravenshaw University etc. to name a few. Active participation was also witnessed from industry personnel. A team of 11 Chinese delegation headed by Prof. Yang Xiannong, participated in the conference. A total of 64 research papers were received, out of which after review, 38 papers were selected for presentation during the conference.
Prof Ramesh Behl, Director – IMI Bhubaneswar revealed that it is being decided to organize the joint conference every year and the next conference is going to be scheduled tentatively in October 2017 at Sichuan Academy of Social Sciences, Chengdu, China. The conference was convened by Prof. Ramakrushna Panigrahi and Prof. Supriti Mishra of IMI-Bhubaneswar.