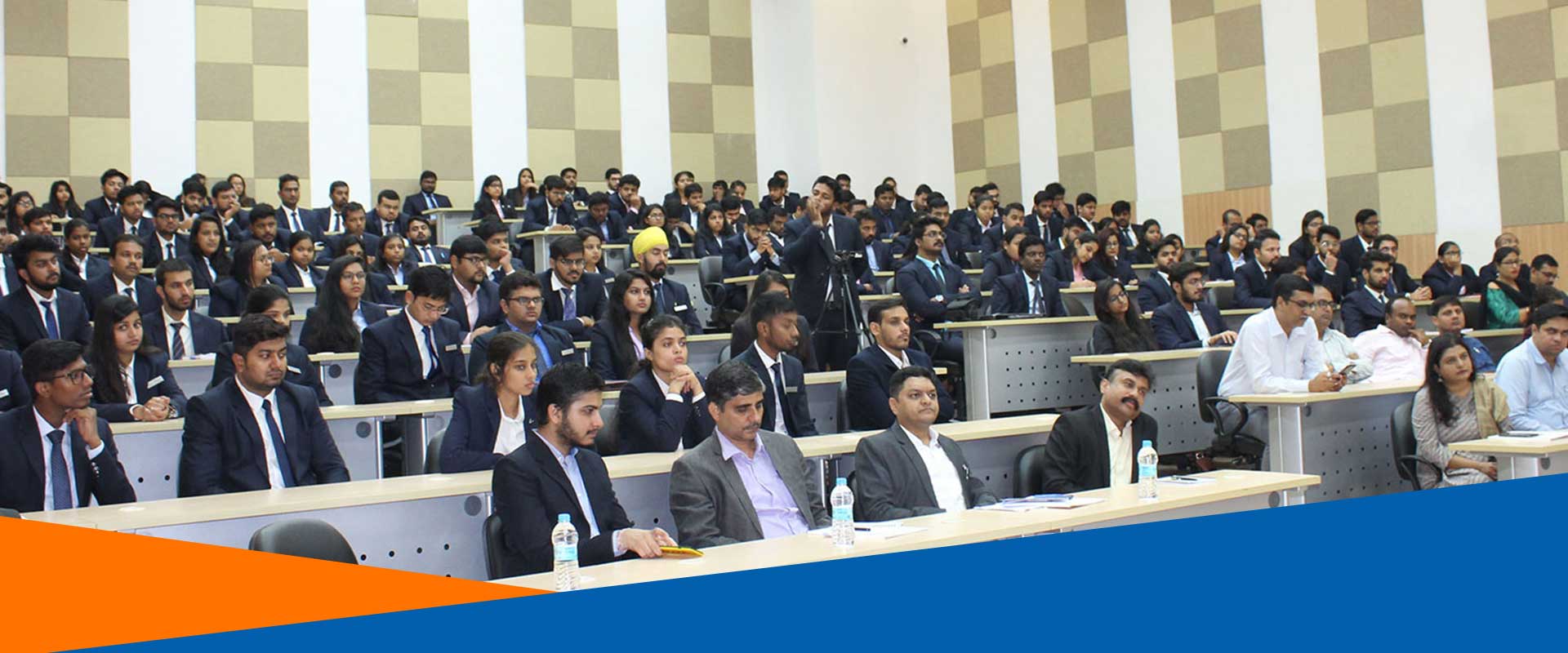 IMI Bhubaneswar & NHRD Roundtable on "Repositioning HR in Changing Business Scenario" held
28 Nov, 2016
IMI Bhubaneswar Organized HR Round Table on "Repositioning HR in Changing Business Scenario"
IMI Bhubaneswar in association with National HRD Network organized a one day HR Round Table on "Repositioning HR in Changing Business Scenario" on 2nd December 2016.


During the inaugural session Prof. Ramesh Behl, Director IMI, Bhubaneswar emphasized on the importance of Industrial relation in today's Changing Business Scenario. Shri Parthasarathi Misra, Chief HRM, Tata Steel Kalinga Nagar and Gopalpur project and president NHRDN Bhubaneswar chapter highlighted the requirement of repositioning and change in today's business environment. He stated that "if you don't change with the change, the change will change you". The chief guest, Shri B.K. Thakur, Director HR, NALCO set the tone of the HR Round Table by articulating the role of HR professionals in today's business world.


The Technical session 1 with the theme 'Employee relations in changing time' and Technical session 2 with the theme 'Leveraging HR for Business Value Creation' were deliberated upon by Industry stalwarts like Shri. Parthasarathi Misra, Tata Steel Ltd., Dr. Tapas Panda, Regional Labour Commissioner (Central) Odisha, Shri. Umesh Hota, Hindalco Industries Ltd., Dr. Souribandhu Kar, AITUC Odisha General Secretary, Prof. Shailendra Nigam, IMI Delhi, Shri. Manoj Kumar Panda, TCS, Ms. Rashima Misra, Milk Mantra Dairy Pvt. Ltd., Ms. Bobby Pattnaik, Infosys and Shri. Santanu Rath, Paradeep Phosphates Limited. The speakers shared their experiences on the themes of the roundtable. With these two extremely discursive sessions, the speakers left the audience with a few important points to ponder upon in the areas of employee relations and the Role of HR in Business Value creation

The HR roundtable was coordinated by Prof. Bindu Chhabra and Prof. Deepak Sharma of IMI Bhubaneswar.