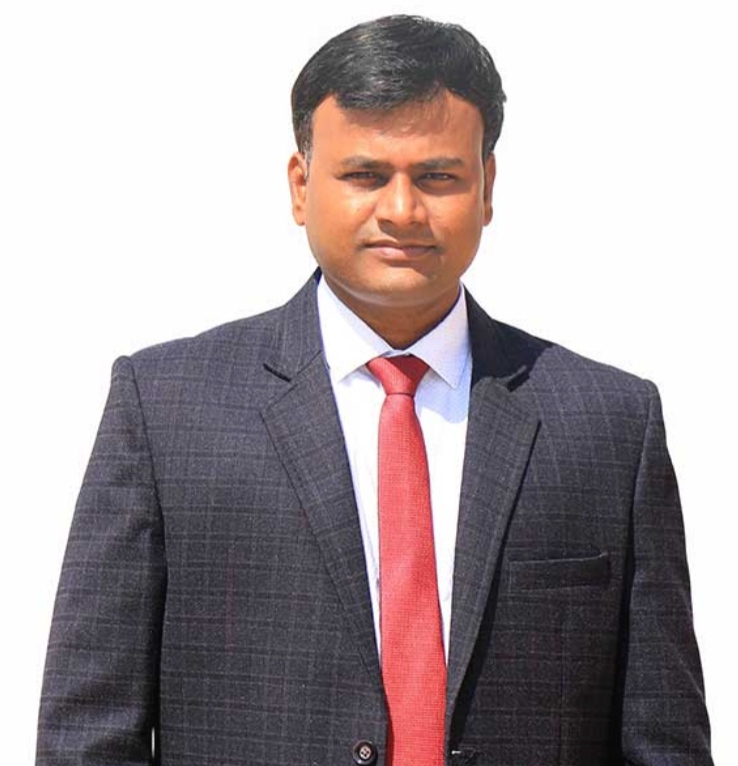 .
Work from Mountains!!!
Prof. Rajesh Katiyar
Specialization: Operations Management and Quantitative Techniques
As the COVID-19 wave hits India, many businesses are turning to employees who work from home. And this is a fantastic opportunity to combine work and vacation and go to what people call "work from mountains". A long vacation for the whole family in the mountains is possible without missing work/study. Also, you do not have to worry about applying for vacation anymore. All you have to do is decide on a location. These carefully selected hotels/houses/resorts offer good internet connectivity whether you need to log-in to meetings of that size or your child needs to log-in to online classes. Remove the four walls and work with the view. It is called a disguised blessing, but work is an opportunity not to be missed. With remote working becoming the norm, there is no reason to sit at a desk all day. Work from Mountains, a new tourism initiative created by local residents, will help move workstations into cozy cabins on hillsides inspired by pristine rivers, orchards and pine trees.
Over the past year, the pandemic has changed the way we work. Now that social distancing is commonplace, we are no longer bound by traditional office spaces. Work from Mountains is a new initiative to help organize the perfect job in the Himalayas. The initiative began as a way to help local residents become self-reliant after a sharp drop in local tourism due to the pandemic. Many rely on tourism establishments for both permanent and temporary work. Without them, people have no choice but to move to cities. If limited tourism starts in the mountains, at least some of them will be able to find work at home or near home. As each facility was set up, work from Mountains also hosted a workshop to educate local residents on COVID safety best practices and protocols. They are happy to meet tourist's needs while encouraging guests to keep in mind the impact of their visit. A new trend, recent millennials starting to work in the mountains, seems to have redefined telecommuting.
To cope with this situation, millennials have found the perfect way to detox, choosing to work in the mountains. A place to enjoy pine-covered roads and green hills.
As reported by WHO on the side effects of WFH… Living in the splendor of the city, we have all forgotten the importance of self-control, which is most necessary to move forward in life. You can fully feel it in the mountains. They help us reborn and rejuvenate. The main causes of reduced productivity are noise and anxiety. These two cannot be ignored while working from home. But working in the mountains allows us to live and work in peaceful, sparsely populated environments and helps us be more productive. Working from home and working from home in this new standard, we all get the feeling that work has taken over our personal space. These 9-5 jobs suddenly became 9-9 jobs in this new normal. This has made our personal lives terribly busy. However, moving jobs to the mountains helps in achieving the perfect balance between work and personal life. In fact, the early sunrises and sunsets give us more time to work than in cities where usually life starts working at 9am. And in the mountains, one can easily start at 7am. It makes a significant difference. After spending more than three months on the same four walls, we all reached a point of boredom and creative stagnation. Some of the professions involving the younger lot, such as digital marketing, design, copywriting, etc., which involves millennials. Creative blocks are NO! So, moving to the mountains, working in nature, and spending time helps imagination and passion incredibly!!!