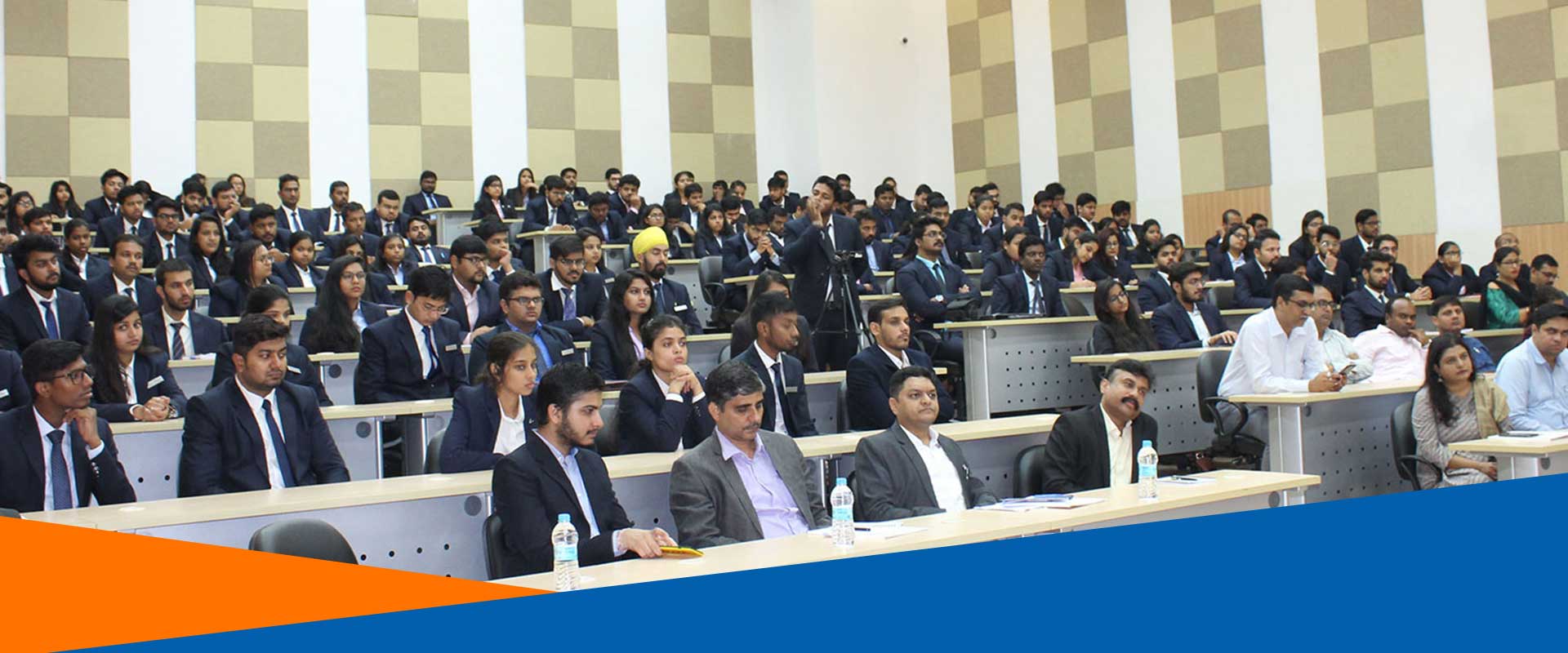 IMI-B holds International Conference on Global Business Environment
11 Dec, 2015
International Management Institute (IMI) Bhubaneswar held a 2-day International Conference on 'Global Business Environment: Strategies for Business Analytics and Cyber Security Management' in collaboration with EGADE Business School, Mexico. Inaugurating the conference the chief guest Dr Rajagopal, Professor of EGADE Business School set the theme with his inaugural address highlighting myriad business practices and emerging challenges faced by global industry along with innovative solutions that can be offered by academia through industry-relevant application-based research.


The event witnessed enthusiastic participation from faculty, research scholars and students from various well-known institutes and universities like Sam Houston State University, USA; EGADE Business School, Mexico; Defence University, Ethiopia, Africa; Symbiosis University, Pune; L.N. Welingkar Institute of Management, Mumbai; Punjabi University, Patiala, IMI Delhi & Bhubaneswar, BIMTECH, C.V. Raman Institute of Management, KIIT School of Business Management, Sri Sri University etc. to name a few. Active participation was also witnessed from industry personnel. This conference was also accorded recognition by Indian Council of Social Science Research (ICSSR).


Additionally, two workshops were conducted by Prof Rajagopal on radical themes in global research. Speaking in the valedictory, Prof Ramesh Behl, Director–IMI Bhubaneswar revealed that 76 research papers were received from India and across the globe. He thanked all the participants for their intensive involvement in the conference.


On the occasion, IMI Bhubaneswar also signed MoUs with EGADE Business School, Mexico for collaborative research, faculty & student exchange, joint certification programmes etc.
The conference was convened by Prof. Sourabh Sharma and Prof. Manit Mishra of IMI-Bhubaneswar.
click here
for photos.
click here
for media coverage of the event.