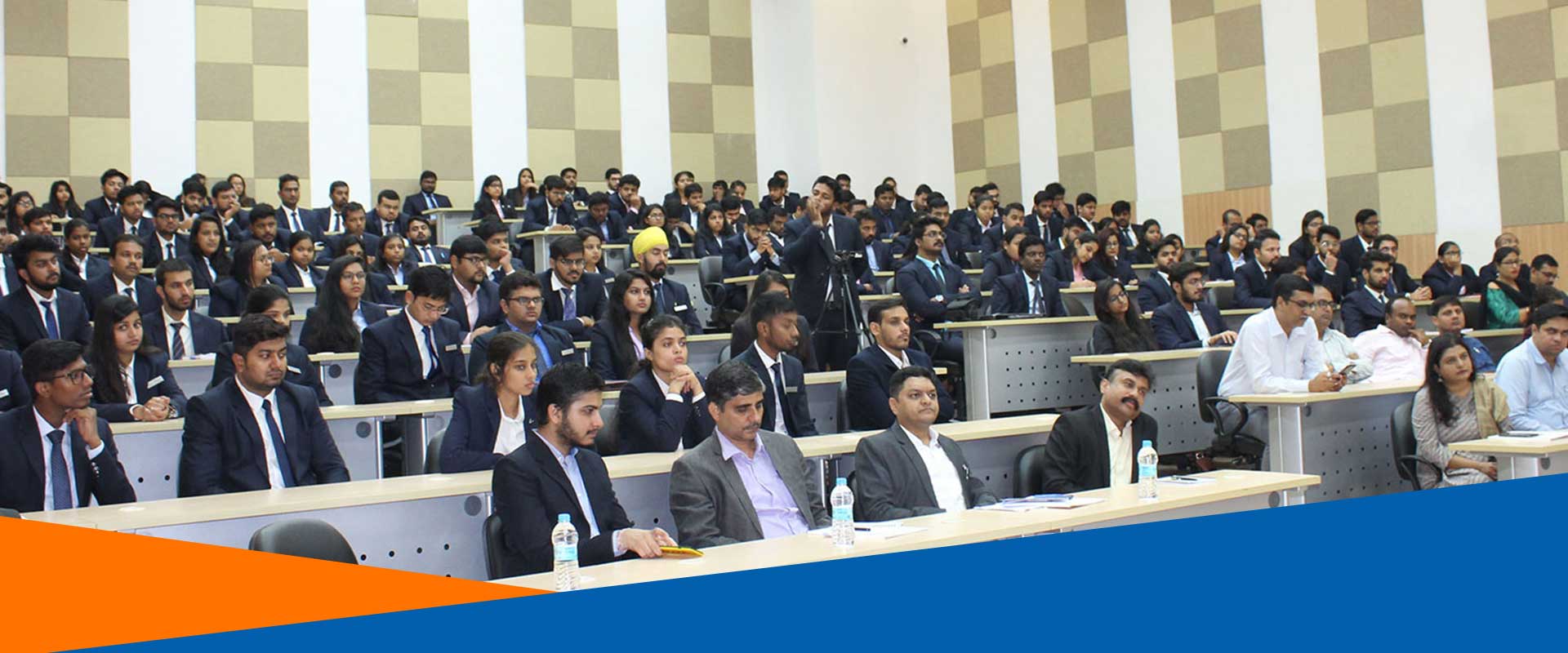 IMI hosted Annual Fest - PHRONESIS
20 Feb, 2016
International Management Institute (IMI) Bhubaneswar hosted its Annual Academic-cum-Cultural Fest, Phronesis 4.0 today at its campus. This annual programme of inter-college competitions was comprised of various events like On-line games, Quizzes, Competitions on Advertising & marketing, Song ,Dance, Photography, Fashion show and Talent show.
Inaugurating the programme and welcoming all the participants, Prof. Ramesh Behl, Director of the Institute spoke that winning or failure in any competition teaches & show us the ways for success and proper dedication with efforts is the key factor for any achievements. The events had lot of learning elements with fun and pleasure for the participating students.


In addition to the students from IMI-B, the student-participants were from Welingkar Institute, Mumbai, Aditya Degree College, A.P and city based institutes like IIIT, KIIT, CET, Ravenshaw Univ., BIMTECH and ASBM. The winners of various events were presented prizes and certificates.
The last event of the programme was on entertainment by DJ Amandeep & the troupe of Daya Entertainment. The programme was sponsored by leading corporate houses of the country.
The faculty members of the institute along with RJ Rajiv Nair of Radio 92.7 Big FM were the judges in different competitions. The programme was successfully coordinated by Sanjeev, Vrinda & Biswajit and many other students under the guidance of Prof. Rajwinder Singh of the Institute.