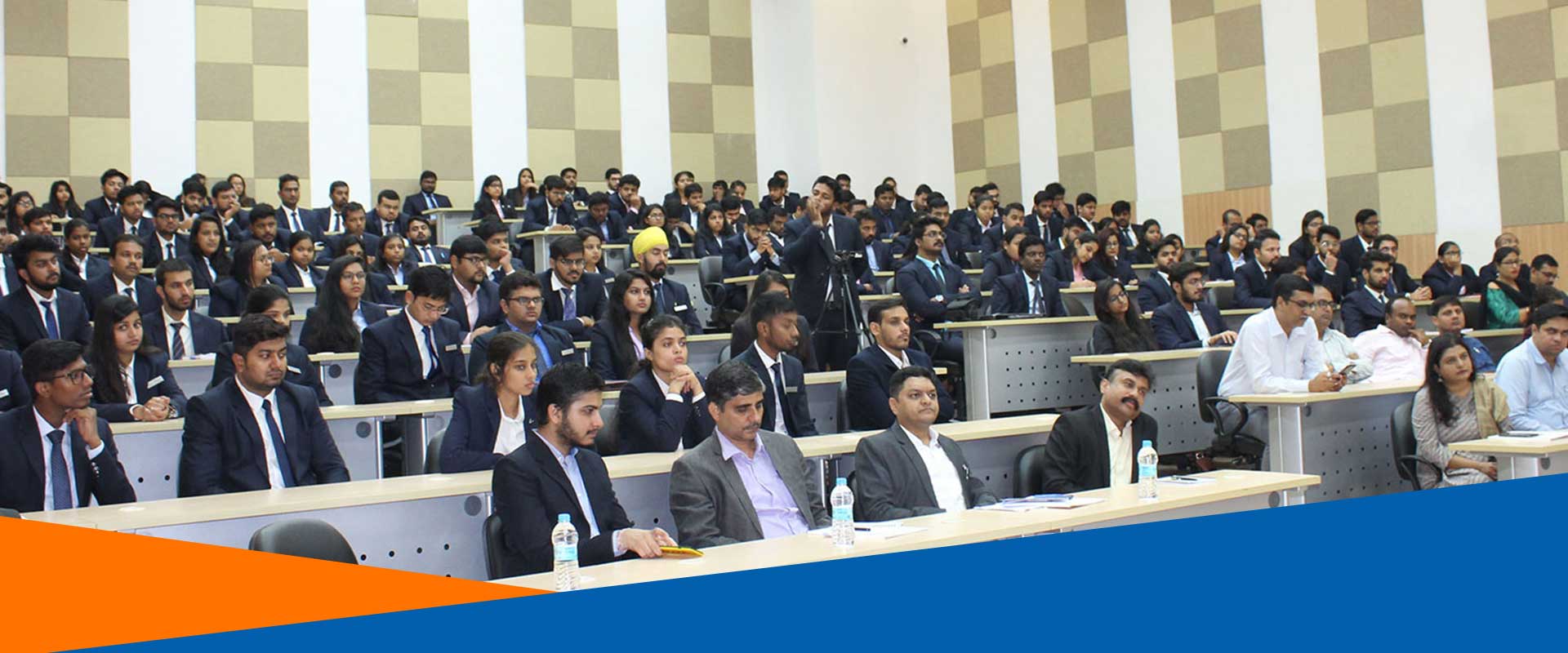 Second Annual Convocation held at IMI, Bhubaneswar
15 Nov, 2014
Bhubaneswar, 22nd Nov.
The Second Annual Convocation of the International Management Institute (IMI) Bhubaneswar was held today in its campus in which Post Graduate Diplomas were conferred to the successful students of the 2012-14 batch. Hon'ble Chief Minister, Shri Naveen Patnaik graced the event as Chief Guest.
Hon'ble Higher Education Minister of Odisha, Dr Pradeep Kumar Panigrahy, Dr Prasanna Kumar Patsani, Member of Parliament and Shri Pinaki Misra were the Guest of Honor.
The Hon'ble Chief Minister delivered the convocation address and presented the Dr. Rama Prasad Goenka Best Student Award and Gold medal to Mr Jubin Joseph for his outstanding performance in the PGDM batch 2012-14.
Addressing the audience, the Chief Guest blessed the institute to grow into a top global management institute and take lead in contributing to the cause of management education and promoting quality education in Eastern India.

At the outset Prof. Ramesh Behl, Director IMI, Bhubaneswar delivered his welcome address and presented the annual academic report of the institute. Padma Shri Dr. Bakul Dholakia, the Director General of IMI addressed the august audience and conferred the Diplomas to the graduating batch. The Director's medal for overall contribution to the institute was given by Hon'ble Higher Education Minister, Dr Pradeep Kumar Panigrahy to Mr Bibhu Prasad Rath.
Dr Panigrahy also congratulated the graduating students and advised them to devote themselves for the cause of economic progress. He acknowledged the institute's high quality of training and it having made a definite impact in the area of management. He advised that IMI Bhubaneswar should continue its excellent work in future and contribute to the cause of Odisha while extending all possible support for such initiatives.

Over 300 dignitaries from academia, senior government officials, leaders from the corporate sectors along with the members of Board of Governors of IMI, Bhubaneswar as well as the parents of the graduating students attended the event.

For Photos: click here
Media coverage: click here