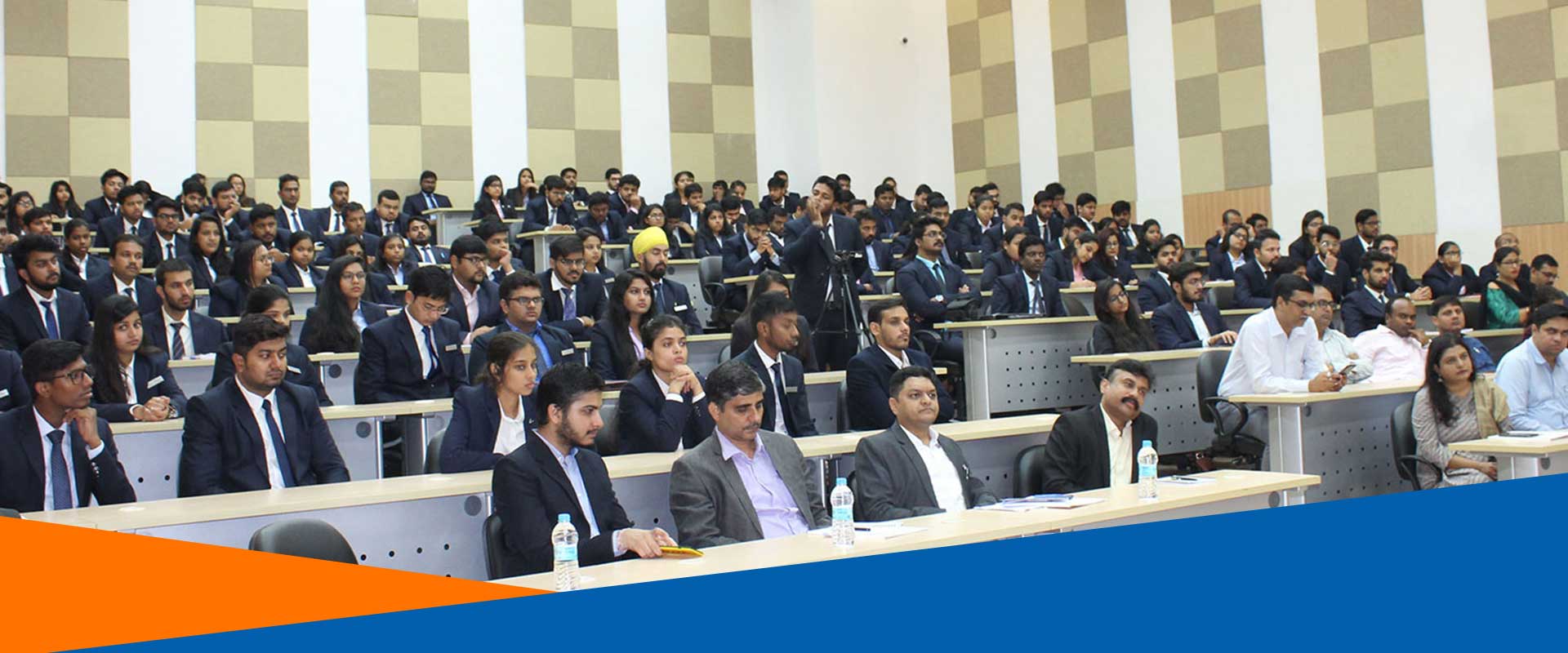 HR Roundtable Conference on Emerging Challenges in Employee Relations
28 Feb, 2015
A HR Roundtable on 'Emerging Challenges in Employee Relations' was organized by International Management Institute (IMI), Bhubaneswar in association with National HRD Network, Bhubaneswar Chapter.


In the inaugural session Prof. Ramesh Behl, Director of the Institute emphasized the importance of good employee relations in business and industry to attain its objectives. Inaugurating the Roundtable, Mr. CK Podder, Executive Director-HR/IR, NINL spoke on the impact of growing expectations of new workers and technology upgradation on industry and employee relations.


The other speakers were
Mr. M.S.D. Bhattamishra, GM-HR NTPC, Dr. Saroj K Mohapatra, VP, JSPL, Angul, Mr. Suresh C Mohapatra, Secretary, Paradip Port, Mr. Nihar Ranjan Ghosh, ED-HR Spencer's Retail, Mr. S K Rath, Director-HR, OPTCL, Dr. Suvendu Das, VP, PPL and Mr. K.R. Kundu, Head-HR, Sesa Sterlite, Lanjigarh
. The speakers deliberated on the emerging challenges on the employee relations front in manufacturing and service sectors, in the backdrop of globalization and advancement of technology. The participants in the Roundtable were from various organisations and students of B-Schools. The programme was directed by
Dr. Y.R. Reddy
, Professor of the Institute.
click here
for photos
Media coverage
on HR Roundtable.