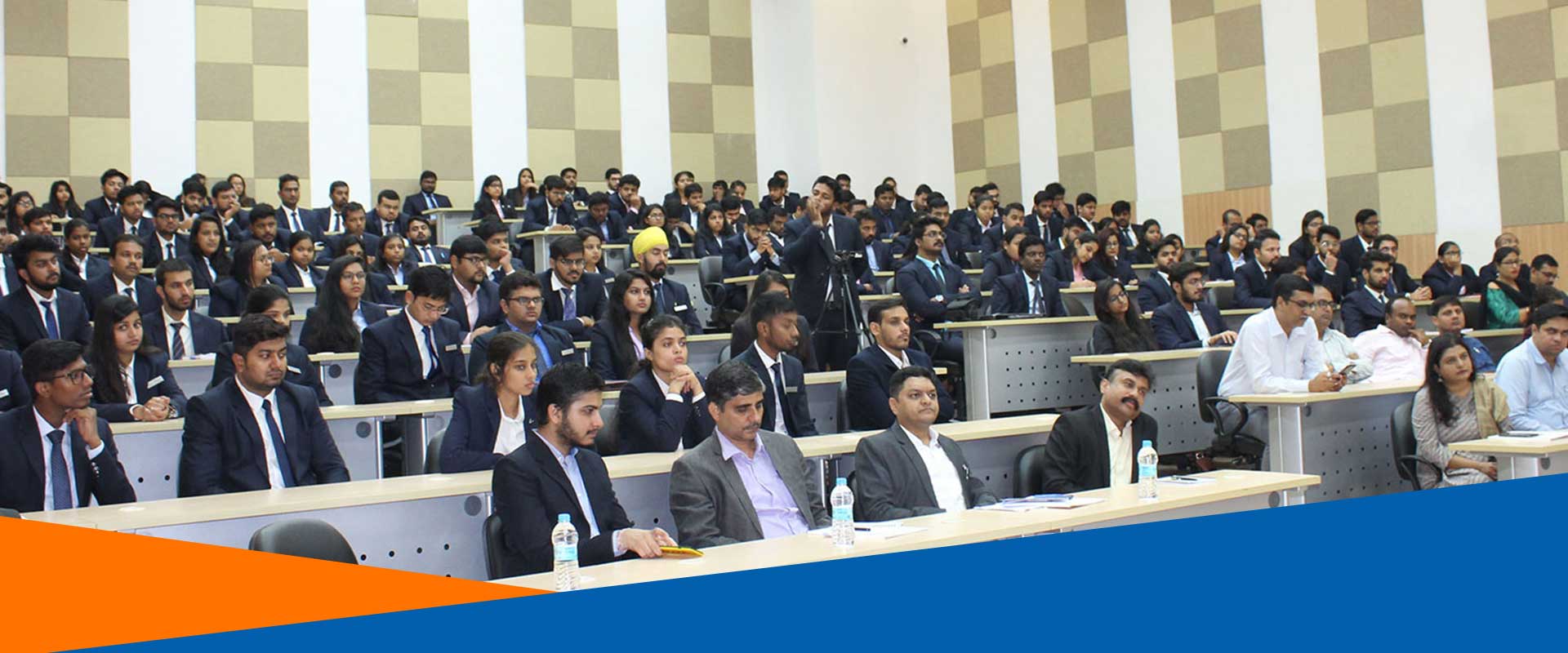 IMI- Bhubaneswar inaugurated 5th batch PGDM programme
11 Jun, 2015
International Management Institute (IMI), Bhubaneswar has inaugurated its 5th batch of the Post Graduate Diploma in Management programme on 11th June, 2015. The students from various parts of the country and from different academic backgrounds are enrolled in this 2 years residential post graduate management programme.


While inaugurating the programme Prof. Ramesh Behl, Director of the Institute spoke that positive attitude and ethical understanding makes a person different in the society. Networking with the help of technological tools has been playing an important role in every body's life and one has to explore all possibilities for making oneself acceptable in the desired sphere.


Mr. Pradipta Kumar Jena, Regional Director (Odisha), Reserve Bank of India graced the programme as chief guest and told that one should make a roadmap to achieve its aims and for which it has to be competitive for value addition. For fulfilment one's dream, ethical values, friends and family should be taken care of as they cheer and cry in one's success and failure.


During the course of next few days, the inaugural programme was followed by introduction of various managerial skills, mantras, social enterprises & industrial visits and talks by corporate leaders like Mr. Tejeswar Parida, President, Odisha Khadi and Village Industries Board, Mr. Abhisek Verma, Cluster Business Leader, Yes Bank, Odisha, Mr. Sahadev Khatua, Project Head and Chief Engineer, NHPC, Tawang, Arunachal Pradesh and Mr. Dhirendra Kumar Roy, Managing Director, Kalinga Hospital Ltd. All faculty members of the Institute will deliver talks on the refresher courses in various management areas.
For Media Coverage:
click here