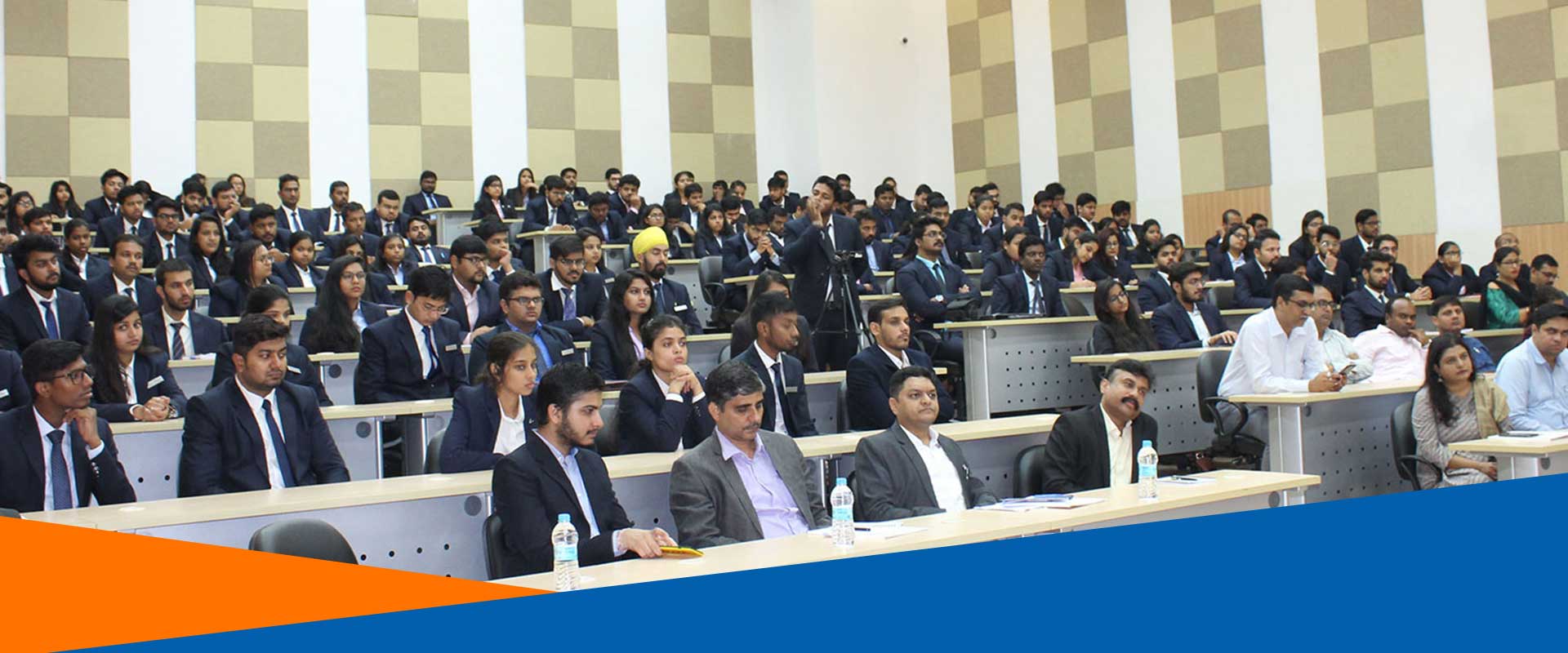 Workshop on SAP Lumira Codejam
28 Aug, 2015
SAP Lumira Codejam was held in the IMI Bhubaneswar campus on 28th August. A team from SAP Bangalore had arrived for the activity. The event was a 5 hours hands on coding and networking event where everyone shared their knowledge and developed with SAP technology. The event was developer community focused, supported by SAP, and explore technologies available through the developer centre such as SAP HANA, Mobile and cloud. Codejam event focussed on SAP Lumira for which teams were formed.


The teams had to create a story out of a given data and present the same through the platform. The event allowed the users to create different things, develop and share knowledge across the platform. We also got hands on experience on the usage of SAP Lumira. Pizzas were in place to take care of the break.


The team shared their experience on Lumira platform and SAP T-Shirts were handed over to the winning team as mementos.
Click here
for more details.