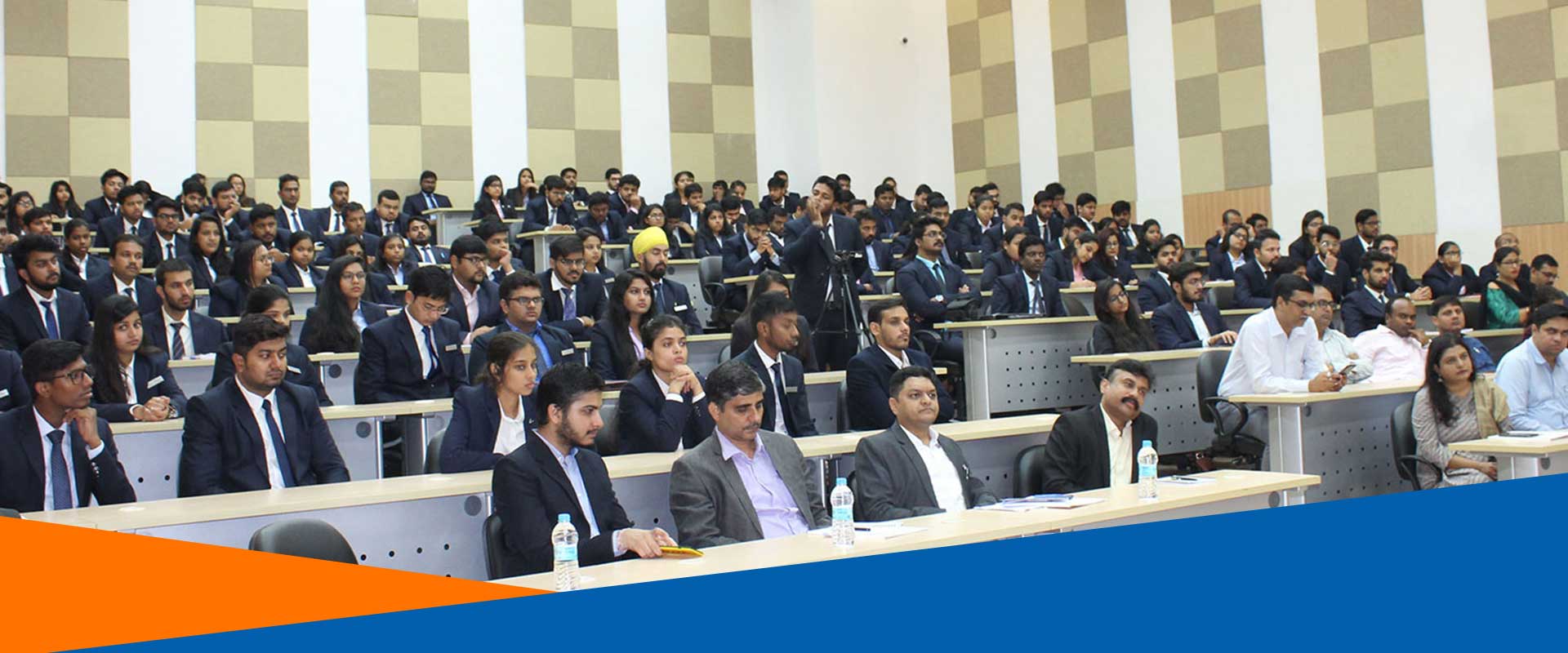 Inaugural Programme of PGDM 2016-18 Batch
14 Jun, 2016
International Management Institute (IMI), Bhubaneswar has inaugurated its 6th batch of the Post Graduate Diploma in Management programme on 14th June, 2016. The students from various parts of the country and from different academic backgrounds are enrolled in this 2 years residential post graduate management programme.


While inaugurating the programme Prof. Ramesh Behl, Director of the Institute spoke that positive attitude and ethical understanding makes a person different in the society. He spoke about the journey of the institution and quoted, "Be yourself and believe that you are worth it. Keep your morale always high". He also shared the vision of the institution and various conferences and engagements that are in place.


Prof. Bindu Chhabra, Programme Chairperson also interacted with the students, who shared their expectations on their journey with IMI Bhubaneswar.


During the course of next few days, the inaugural programme was followed by introduction of various managerial skills & games, mantras, social enterprises & industrial visits and talks by corporate leaders like Mr. Srikumar Misra, Founder, MD & CEO of Milk Mantra, Mr. Parthasarthi Mishra, CHRM, TATA Steel, Mr. Navin Bhushan, Manager Govt. Reforms & Infrastructure Development, PWC.


"All faculty members of the Institute delivered talks on the refresher courses in various management areas. As a part of engagement programme talent hunt was organized which was followed by a welcome dinner."
FOr media coverage:
click here