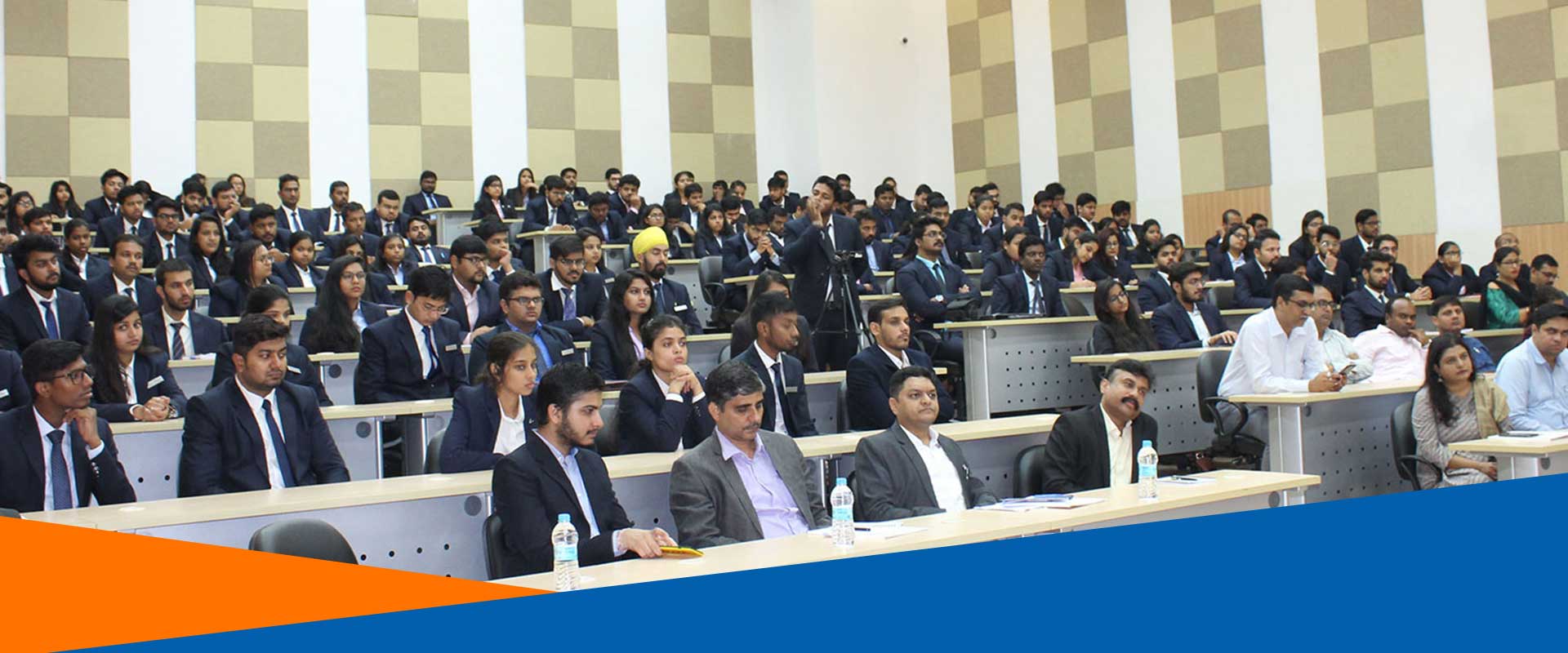 IMI Organized a 3 day MDP on "Building Corporate Strategy for Effective CSR"
3 Dec, 2016
IMI Organized a 3 day MDP on "Building Corporate Strategy for Effective CSR"

International Management Institute (IMI) organized a 3 day Management Development Programme on "Building Corporate Strategy for Effective CSR" during November 30- December 02, 2016 at the IMI, Bhubaneswar campus. The programme was attended by 34 middle and senior Managers of 14 Central Public Sector Enterprises (CPSEs).
In view of the topical importance of this programme due to the provisions of the Companies Act 2013 and revised SEBI regulations for the corporate enterprises, The programme explored and prescribed strategy and action plan for better implementation of CSR in corporate enterprises in order to unleash their vast potential for social action.
The participants got the opportunity to listen to the galaxy of corporate leaders including three CMDs, and two Director HR of large CPSEs, one Sr. Vice President of a private sector company beside Director of IMI and other eminent faculty members of IMI, during various sessions.
The programme was inaugurated by Dr. S Acharya, CMD NLC limited on 30th Nov whereas the valedictory address and distribution of certificates to participants was done by Mr. T K Chand, CMD NALCO on 2nd Dec 2016.
As part of the programme the participants also got an opportunity to visit two NGOs of private sector to have a first-hand experience of CSR implementation. The participants also visited "Dhaoli" in the evening to watch the light and sound show to experience the rich heritage and history of more than 2300 years.
The programme was directed by Prof Arun K Rath, Prof. Shailendra Nigam & Prof Supriti Mishra of IMI.