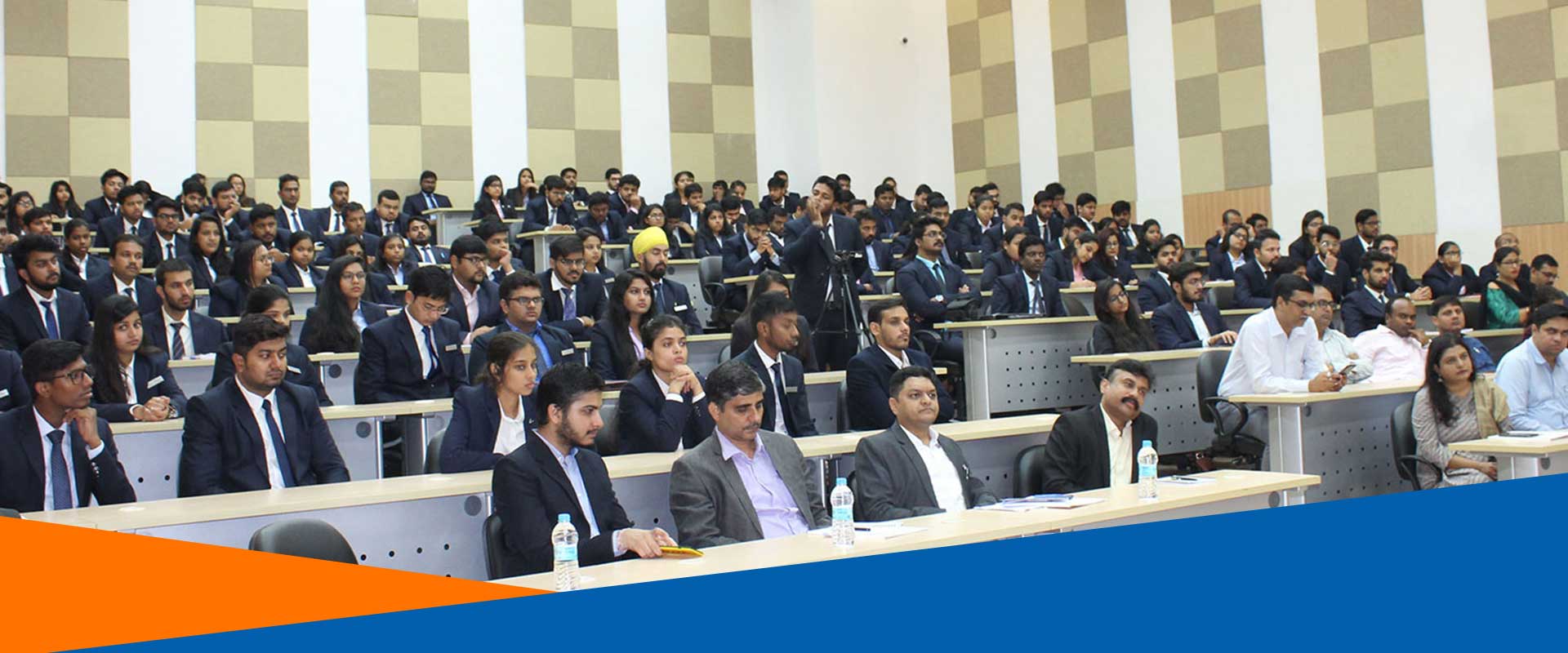 International Conference on Managing Organizations in Changing Times
8 Feb, 2015
International Management Institute (IMI), Bhubaneswar is organizing a International Conference on Managing Organizations in Changing Times on August 5-7, 2015.

Purpose:
The purpose of this seminar is to have an organized platform to raise some of the basic questions and have discussion on the following issues as mentioned below:
What would be the challenges for global enterprises to provide and retain talents and Manage Resources around the globe to have competitive advantage? How would organization set balance between the tangible and intangible aspects of business? How to build an agile enterprise? Can technology help clients to:
(a) Reach their customers with the right products and services whenever and however they want them?
(b) Support customer interactions – in person and online – with back-end processes that are responsive and always on.

For more details: click here