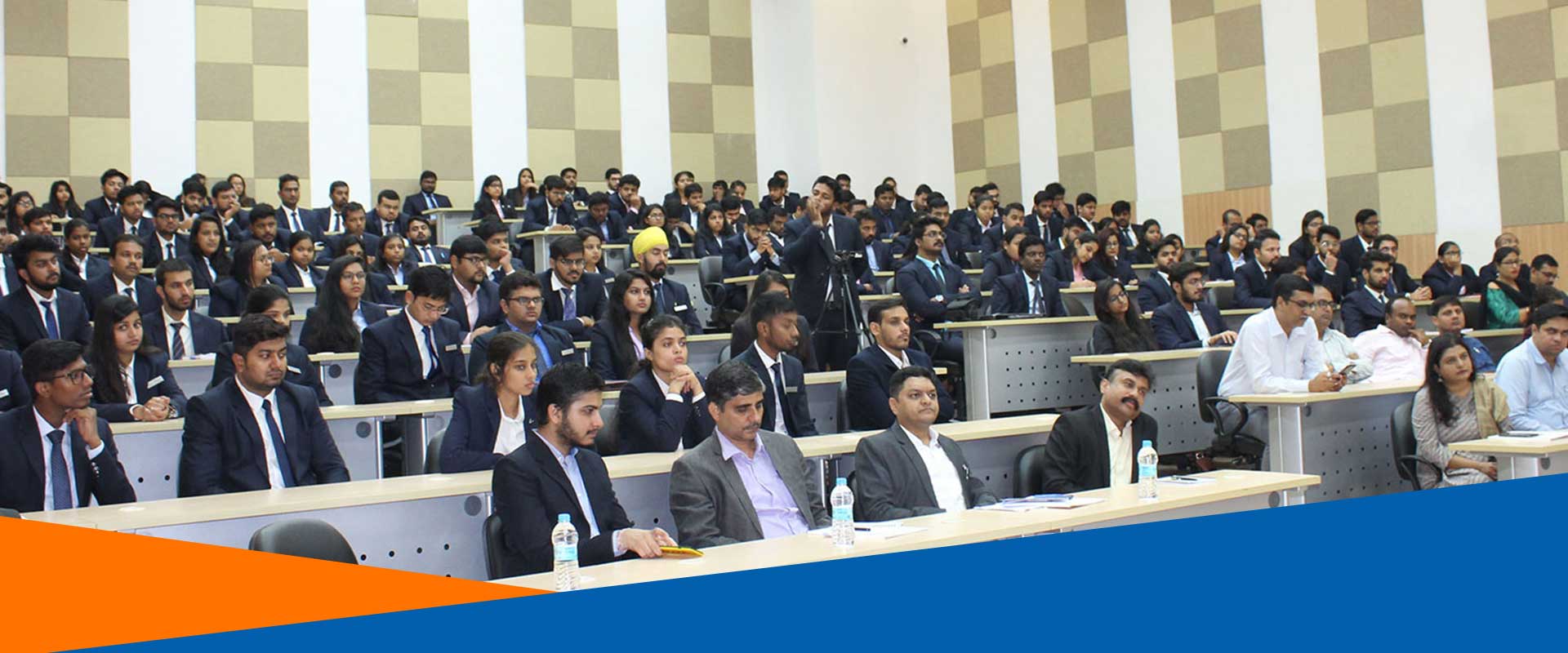 MDP on Formulating Effective Strategies for CSR, Sustainability and Governance for executives of NTPC Limited held at IMI, Bhubaneswar
9 Dec, 2014
International Management Institute (IMI), Bhubaneswar organised a 2-day Management Development Programme on
"Formulating Effective Strategies for CSR, Sustainability and Governance"
. Inaugurating the programme and welcoming the participants
Prof. Ramesh Behl, Director
(IMI, Bhubaneswar) spoke on the relevance of the CSR activities. He mentioned that CSR formulation and implementation needs to have initiation from top management to all section of employees of any organisation which creates a meaningful relationship and association with the society. This action of the employees with committed assignments makes it sustainable with ongoing process for its success.
In the inaugural programme Mr. MSD Bhattamishra, General manager (HR) of NTPC Ltd. citing the history of CSR activities spoke on the initiations taken up by NTPC Ltd. and expected a better society for tomorrow through CSR implementation and its sustenance. Mr. P.K. Mohapatra, AGM (HR) of NTPC Ltd. highlighting the major achievements of their organisation, shared that NTPC's Talcher Thermal Power station has been implementing CSR activities for about 500 villages comprising of 10 lac inhabitants and now running a pilot project for supplying drinking water facilities to nearby villages. Prof. Supriti Mishra, the Programme Director of the event also spoke on the relevance of the topic including its governance. The other speakers of the programme were Dr. Ambika Nanda, State Head-Odisha & Jharkhanda, UNDP; Ms. Priya Mahapatra, GM (CSR), TCS and Dr. Parimita Mohanty, Team Leader, TERI, Bhubaneswar. More than 20 senior and middle level executives from NTPC participated in the programme.

For photos: click here