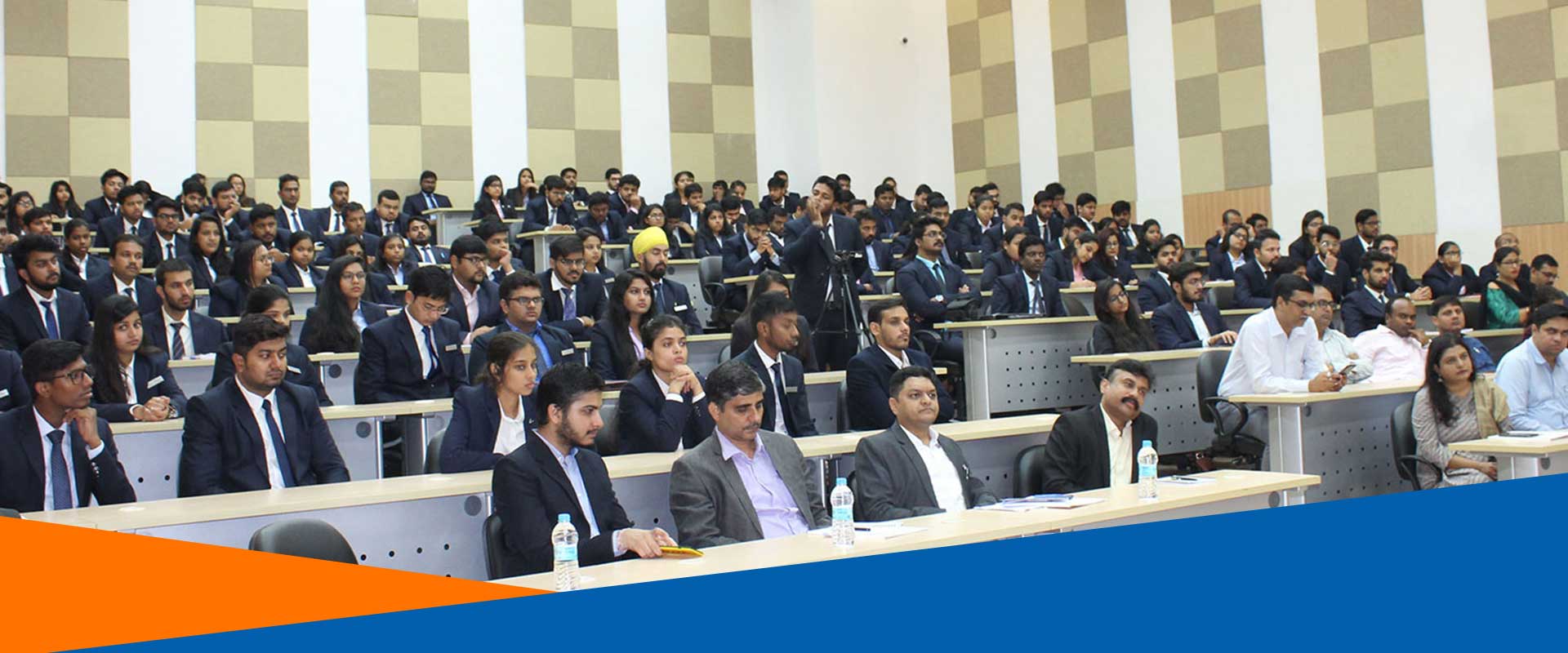 MDP on
18 Mar, 2015
A 3-day Management Development Programme on "Developing Networking Skills" for Executives of Powergrid Corporation of India Ltd. was organised at International Management Institute (IMI), Bhubaneswar.


In the inaugural programme, Prof. Ramesh Behl, Director of the Institute spoke that for better Human Resource Management, the Networking Skills are one of the most crucial tools and inter-personal relationship development is the key to generating positive results and success in any business.


The executives of Powergrid Corporation of India from various parts of the country had participated in this programme. The programme was directed and coordinated by Prof. Swarup K. Mohanty. Prof. Din Dayal Swain, Prof. Bindu Chhabra and Mr. Rituraaj Juneja spoke on various finer aspects during the programme.
Click here
for photos.
Media coverage
for the event.