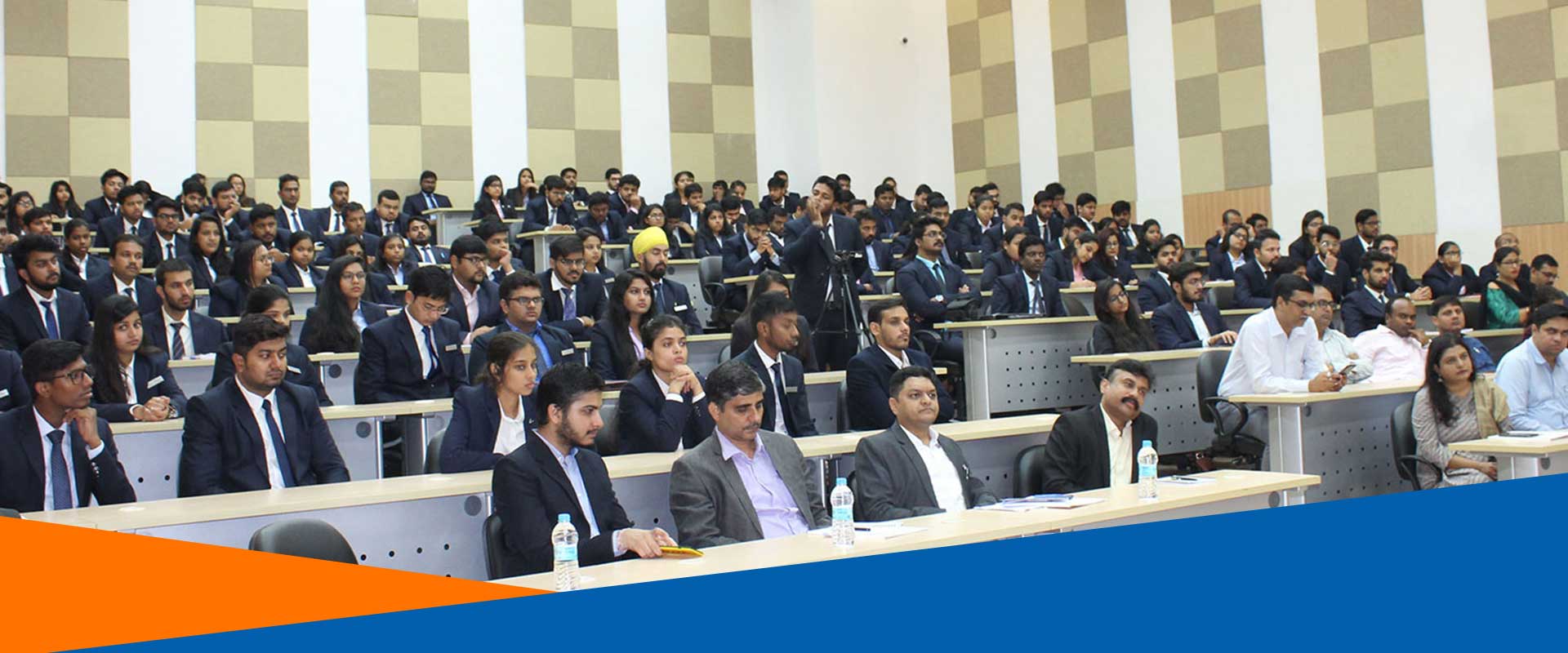 Prof. Ramesh Behl - Director, IMI Bhubaneswar, delivered a talk during the National Conference on CSR, organized by the Department of PM & IR, Utkal University
26 May, 2015
Professor Ramesh Behl was invited as a speaker to the National Conference on CSR organized by the Department of PM & IR, Utkal University.

He delivered a talk on "Institutes' and Universities' Responsibility towards Society".

The conference was attended by executives from corporate bodies across India, faculty members from various B schools in India, Government Representatives, and University Students.