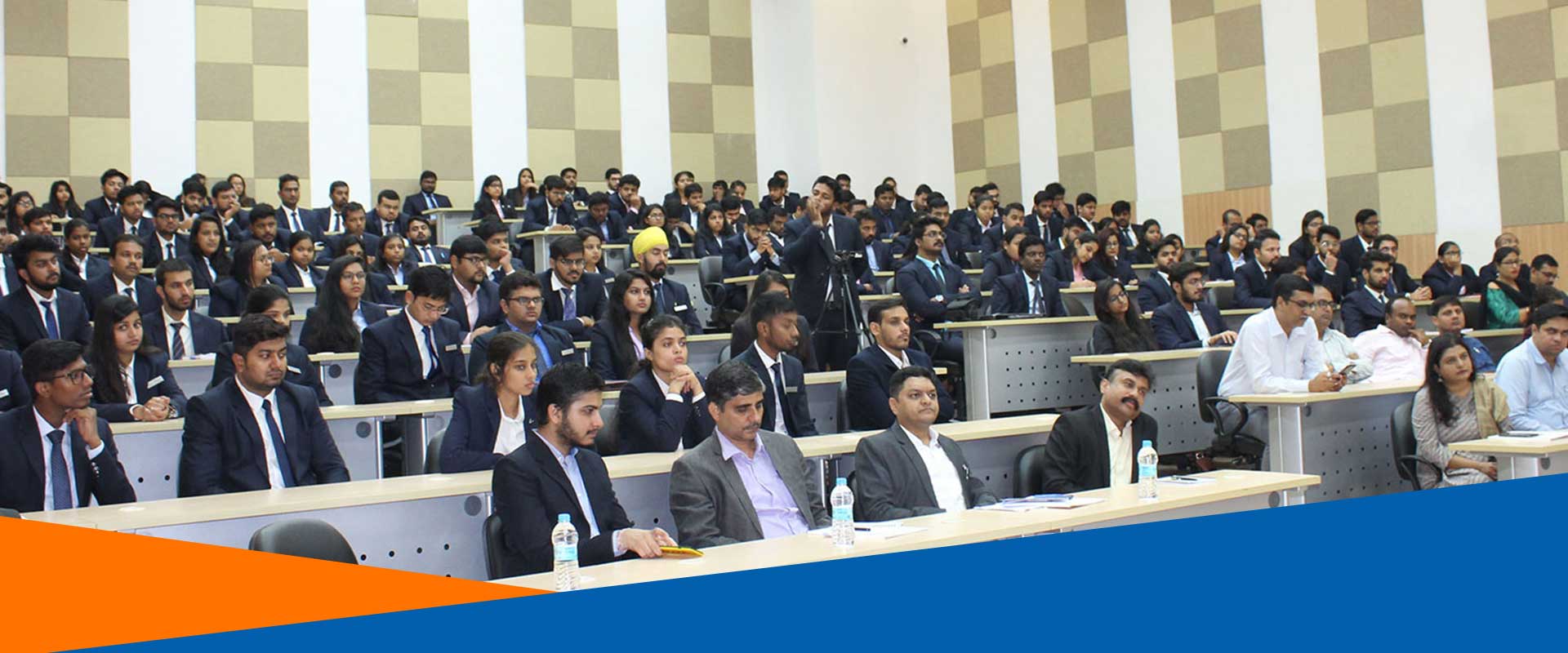 Training Programme for Defence Personnel, Directorate General of Resettlement (DGR) inaugurated
3 Aug, 2015
International Management Institute (IMI), Bhubaneswar has again taken lead in organising a 3-month training programme for the defence personnel from all three wings of the Indian Armed Forces – Army, Air Force & Navy. The programme is aimed towards sharpening their life skills and guiding them to select the right career post their retirement. Inaugurating the training programme today Prof. Ramesh Behl, Director of the institute expressed delight and satisfaction that IMI, Bhubaneswar has again been entrusted with this programme by the Directorate General of Resettlement (DGR) for the second consecutive year. This re-enforces the quality of training and value addition the similar programme offered last year. With all humility, he identified this as an opportunity for IMI to serve the people those who have been serving our nation. He also shared that the content of the training modules have been updated and made even more effective to suit the requirements of the participants in their resettlement process.


In this 12-week training programme, the participants will learn core subjects like Marketing & Sales, Economics, Business Decision Modules, Human Resource Management, Accounting, Operations Management etc. to prepare them for their future
corporate
career. Also included in this programme are specially designed catalyst modules of Soft Skills including Communication & Interpersonal Skills, Business Communication, Career Counselling, CV preparation and facing and excelling in Personal Interviews.
For media coverage:
click here


For photos:
click here