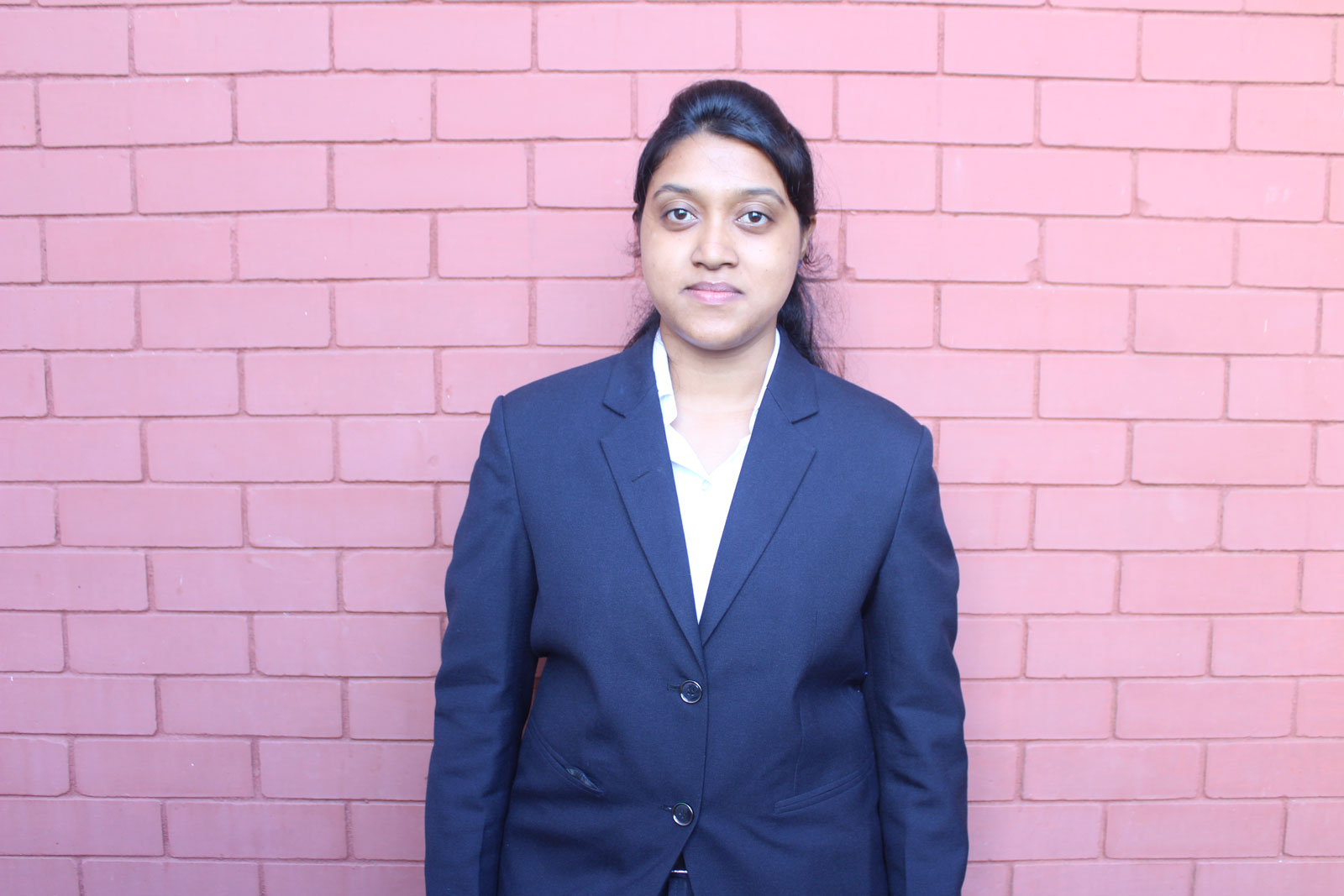 The Summer Internship Process is the first insight into the reality of the corporate world. It should give us a chance to learn work skills and to grab useful experiences from the competitive job market.
With the hope of getting a better opportunity to enhance my knowledge and skill, I joined Youth4Work, a start-up in the academic field. Due to the horrendous pandemic, a work from home internship was an anomalous experience for me. Being an intern at Youth4Work has given me hands-on experience on how to formulate relevant strategies and how these strategies are incorporated into reality. This experience is teaching me so much in terms of work ethics along with ins and outs of sales and marketing This internship has a lot of things in store for me, a lot to learn, and numerous opportunities to inculcate and enhance my skills.


Every new day here starts with a new challenge. Being a start-up, it has a lot of challenges to cope up with. These challenges forced me to brainstorm and bring out some unique ways to think out of the box and expose different areas of learning. I get to experience a practical approach to customer acquisition, customer retention, and customer relationship management.


Not only Integrated Marketing Tools but also the involvement of digital marketing these days has become a major source of expansion of businesses. Social Media Marketing brings enormous opportunities for start-ups to increase their visibility in the market.
My learnings from here, helped me to develop self-reliability, time management, and business etiquette in me. This has helped me in overall development as per the industry's requirements and to face the cutthroat corporate environment.