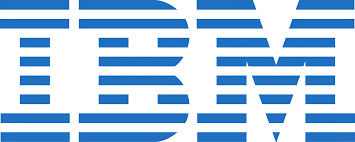 IMI Bhubaneshwar had an immense pleasure on having Mr. Siddhartha Sarkar as a guest speaker. Mr. Sarkar is a business executive with 17 years of experience in hunting global captive logos and fuelling growth of brands like: IBM, Wipro, Technosoft, Ciber, Satyam and a few others. Navigating revenues from digital transformation, cloud / hyper scalpers and legacy modernization initiatives from his clientele.
Mr. Sarkar explained about Global Captive Business and asked the students to acquire knowledge on what captive is, who are the players in the captive business both in tier 1 and tier 2 and also their operations before sitting in an interview.
He highlighted the concept of hunting, farming and growth enablers in captive business. He gave inputs on how to give our presentation in a meaningful way and insisted the students to buy paid slides to increase the quality of presentation.
He advised the students to save the contacts in CRM instead of Excel to build a data base because it seems more professional and effective. He also told the students about the power of backward integration.
He asked the students to acquire knowledge on GIC (Global In-hose captive centres) because of the popularity of BFSI sector.
He concluded by imploring the students to behave like a professional for at least 30 minutes a day, clean up their laptop and that will make a lot of difference.