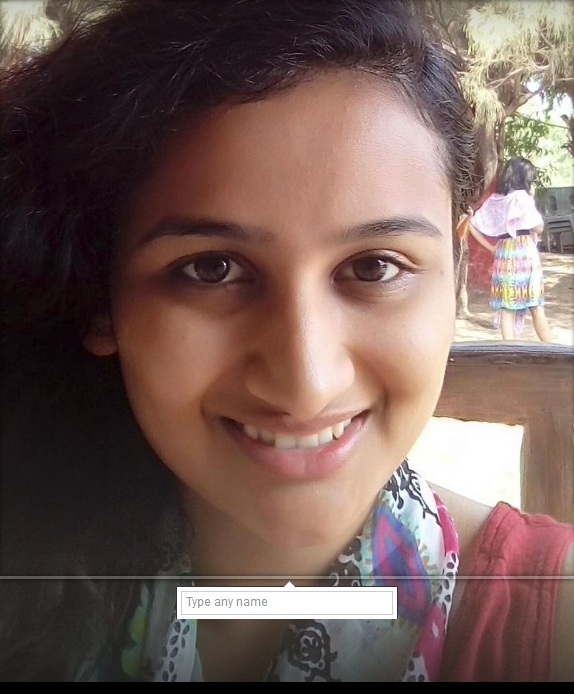 Q: How do you describe your two years at IMI-B?
A: The only word that strikes is my mind is amazing, it was a concoction of twists and turns, laughter's and tears, failures and success stories. But the only thing that kept me going was resilience.
Q: How do you feel about the campus life here at IMI?
A: The campus life had its own fun, memories, style. The masti on staircase, gossips near reception area and the Chai in mess area had its own fun; it is almost impossible to create those memories again. It is only this place that remains constant in your life, when everything changes around.
Q: Are you part of any committee or club? How does it feel like working for it?
A: This was the part I enjoyed, involved myself the most and referred to it as Serendipity. I was a part of Placement Cell a.k.a Placecomm. The committee has its own grace and charm, and I do feel bit privileged about it. This platform gave me immense opportunity to become more confident and good decision maker.
Q: Who is your favourite faculty and why?
A: My favourite faculties are Prof. Sourabh Sharma and Prof Supriti Mishra.
Prof. Sourabh Sharma is full of gratitude and humility. He leaves no stone to unturn to help his students and that makes him everyone's favourite. He is an amazing faculty who always inspires us to be humble and happy.
Prof Supriti Mishra is one of the most smart and multi-talented faculties of IMI-Bhubaneswar. A voracious reader and an eloquent writer, a perfect role model for all the women. She is always willing to bring a positive change in the society through her initiatives. I miss those classroom discussions of CSR and Strategy Classes.
Q: Explain your stay at IMI in three words.
A: Lively, Experimental, and Memorable