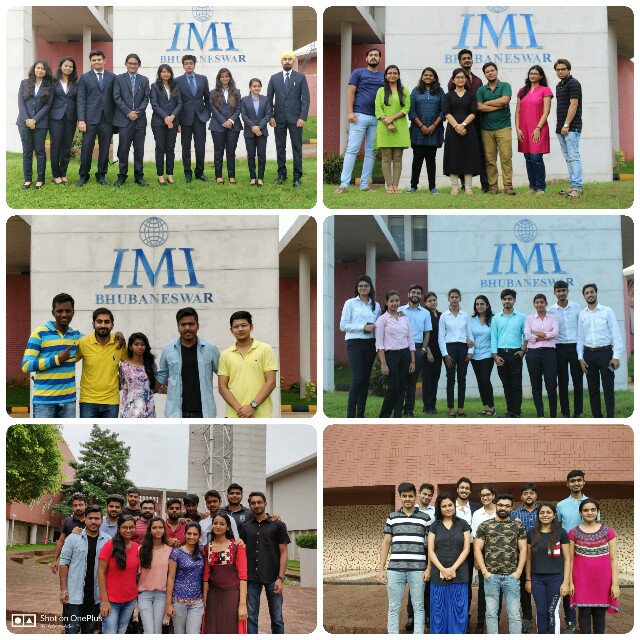 Walking on its speciality of being a student driven campus, the committees of IMI Bhubaneswar are being operated and managed by the students. These committees are created so as to present an opportunity in line with "learn while you practice" model of imparting managerial skills among the students. All the committees are responsible for different set of defined activities ranging from day to day management of student affairs to placements and entrepreneurship incubation.
"Of all the hard jobs around, one of the hardest is being a good teacher" and IMI Bhubaneswar is blessed to have the best among them. All these committees are supervised by designated faculty members, who with their immense expertise and experience guide the students to in organizing predefined events, competitions and various other activities vis a vis carrying out day to day operation of their respective committees.
The different committees at IMI Bhubaneswar are Branding Committee, Cultural Committee, E-Cell (Entrepreneurship Committee), IMI Bytes- the Newsletter committee, Media and PR Committee, Mess Committee, Placement Committee and Sports Committee. All these committees are an integral part of the institute governance system and allow students to take active part in the same.