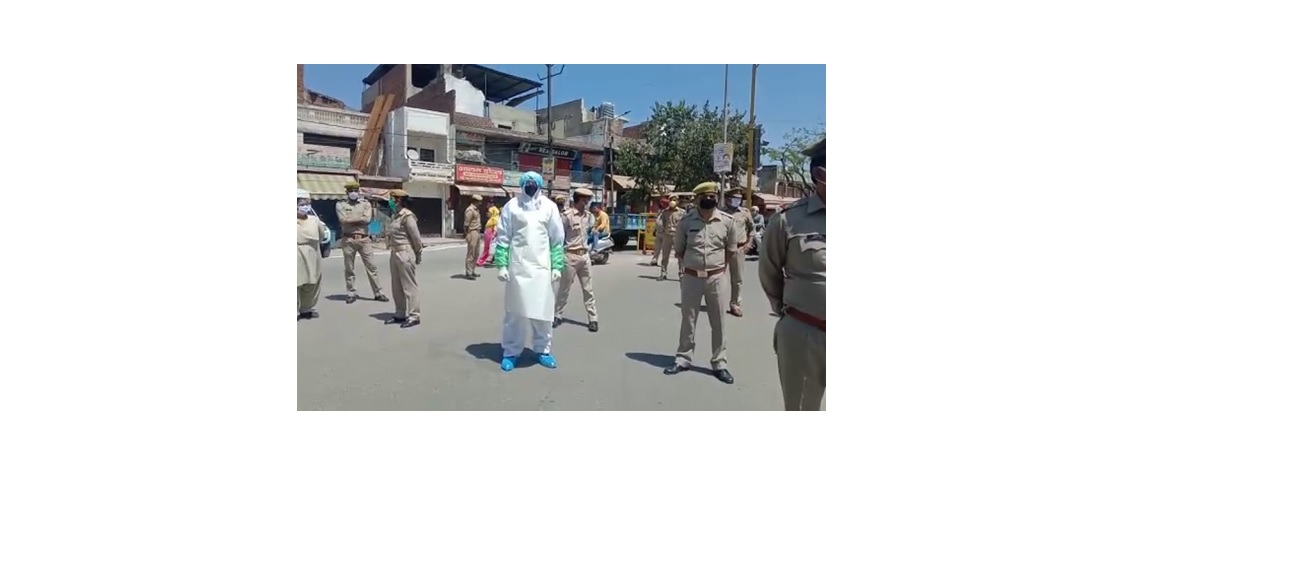 We always have appreciated the army officers for their selfless service. But recent pandemic has created new warriors that include police officers and the health professionals. As a community, we will always be grateful for this bold and selfless service being rendered by our doctors, police, and other health professionals.
When entire human race was in fight against the COVID -19 and the world has lost more than two lakh lives in a span of three months. When the world is fighting against the invisible enemy, it was the sacrifices and hard work of the frontline warriors, healthcare professionals, police officers and doctors which should be appreciated who are risking their lives to save us.


There is saying god cannot be everywhere, so they send their representative, but to save us today in these hard times the god himself come to earth in the form of doctors and health representatives.
The corona warriors are attacked and misbehaved but still they are working hard to keep us save. So we all should appreciate their efforts and should not harass them. Today the whole mankind is thankful to this brave hearts who are spending the sleepless nights in hospitals and away from their families to serve the nations.