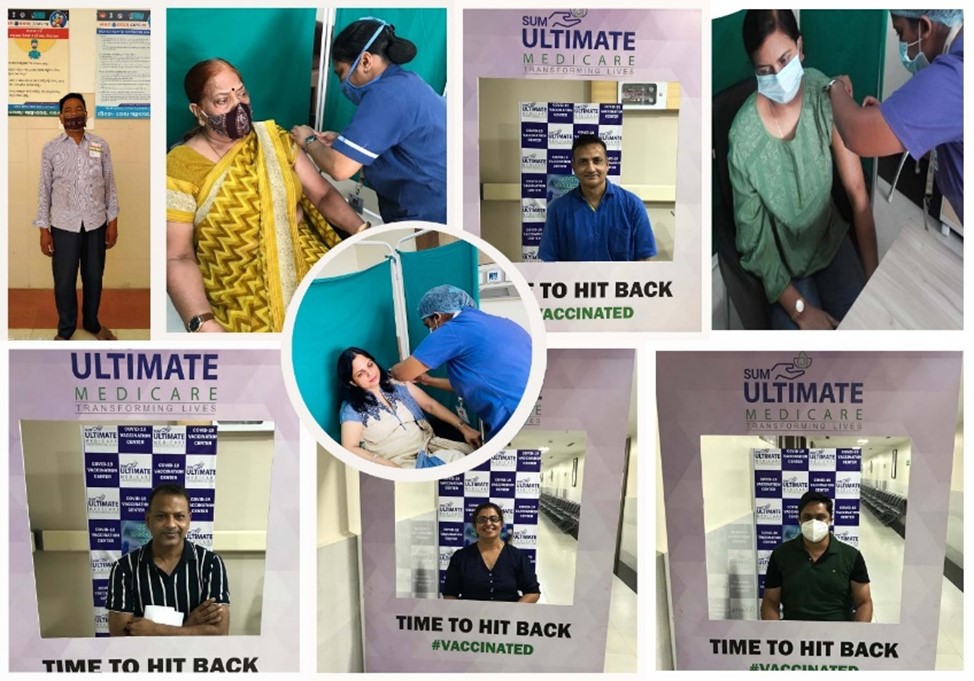 ABHINAV KUMAR
Designation- Sr. Executive
Department- Administration
In line with the RPSG group's advisory and guidelines from Ministry of Health & Family Welfare, Government of India, International Management Institute (IMI) Bhubaneswar has taken up group vaccination for all eligible employees and their family members who were above 45 years of age.
IMI Bhubaneswar had recently signed MoU with SUM Ultimate Medicare hospital for medical and healthcare facilities for IMI fraternity. 1st Dose of Vaccination to all eligible employees and their family members was administered on 01 Apr 21 and the final vaccination i.e. 2nd dose was administered on 30th Apr 21.
Institute will also be taking up vaccination of all remaining employees and family members in eligible age group of 18-45 years, as per government guidelines in next phase with aim to complete vaccination process well in advance before starting of the new academic year.
In this process IMI Bhubaneswar has achieved a rare feet of being among the first few institutes in the state as well country to have completed vaccination for its employees and family members who are above 45 years of age and in eligible category of vaccination.