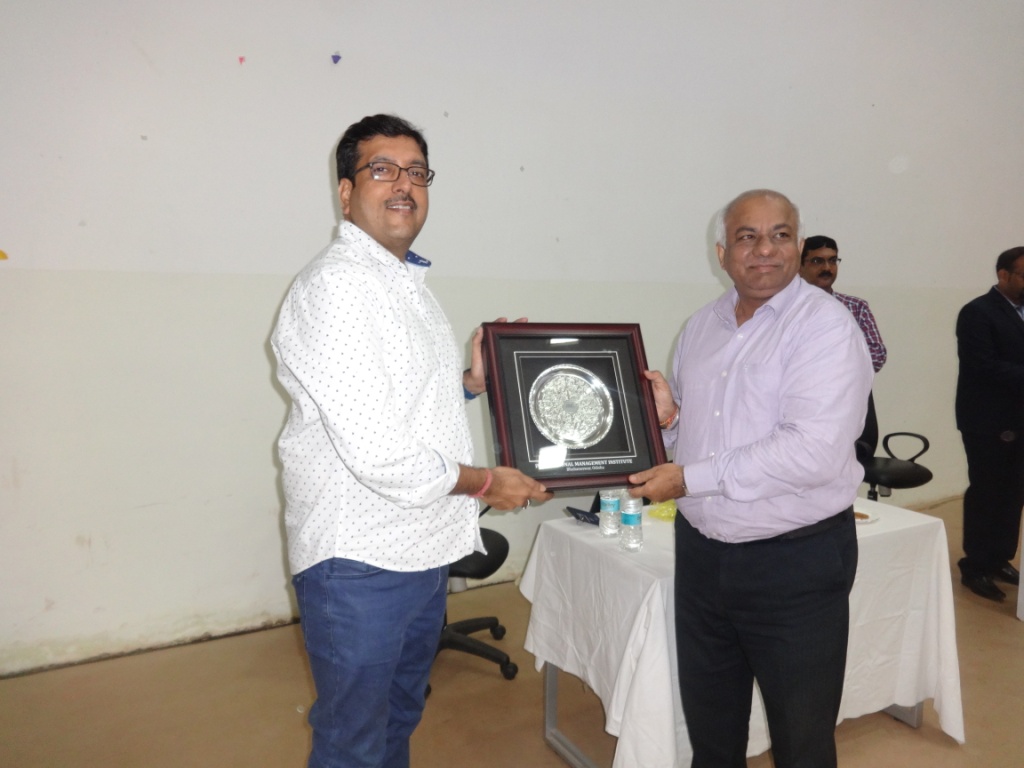 In the series of Business Thought Leadership, we were very pleased to have with us, Mr. Sandeep Gautam, Executive Director, HR at Spencer. He had a very interactive session with students of IMI Bhubaneswar.


Valuable insights with regards to Retail Management and the importance of a practical and feasible business model was amongst the main topics of discussion. He emphasized the importance of sound Executive Presence and Maturity, key skills which a Management student needs to develop and perfect it through practice.


He also emphasized on the quality of work and presented a different view point on the internet based startup, he also shed light on the sustainability of his organization and the importance of earning profit in today's scenario.