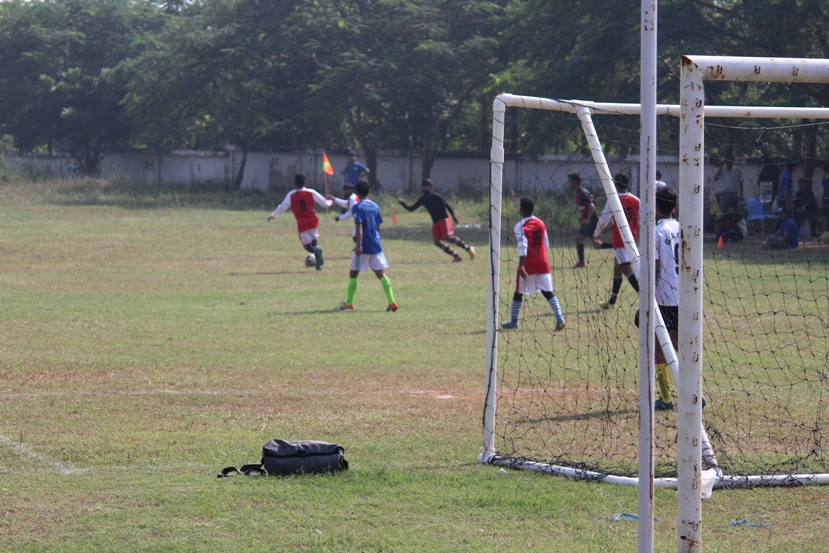 The Romans used to organize an annual sporting event, where great warriors from different parts of the world would come and showcase their strengths and valor in front of huge crowd. Today we celebrate that sporting event as Olympics. The tradition of sports is as old as mankind and has given impetus to the journey of progress and growth.
IMI recognize importance of sports and Jazbaa is one such event to celebrate the human valor and the test of durability and power. The two day event held on 23rd and 24th November at IMI campus.
Teams from various colleges came to participate in the sporting event organized by the students of IMI. SPOC's of the event were Mr, Mohit Tewari and Mr. Mrinal Ghosh. Other members of the sports committee also took the responsibility of coordinating the various games.
The Games included Cricket, Volleyball, Football, Table Tennis, Chess and Carom. Teams from different colleges like SICC, RCM, Trident College and BGU and CV Raman Institute participated in Jazbaa
The real winner were the audience who got to witness nail biting action when two titans collide in order to win the gauntlet. Every match led them to the edge of their seats and speculations never stopped until the last moment.
The event ended with tired sweaty bodies cheering for the spirit of sports.