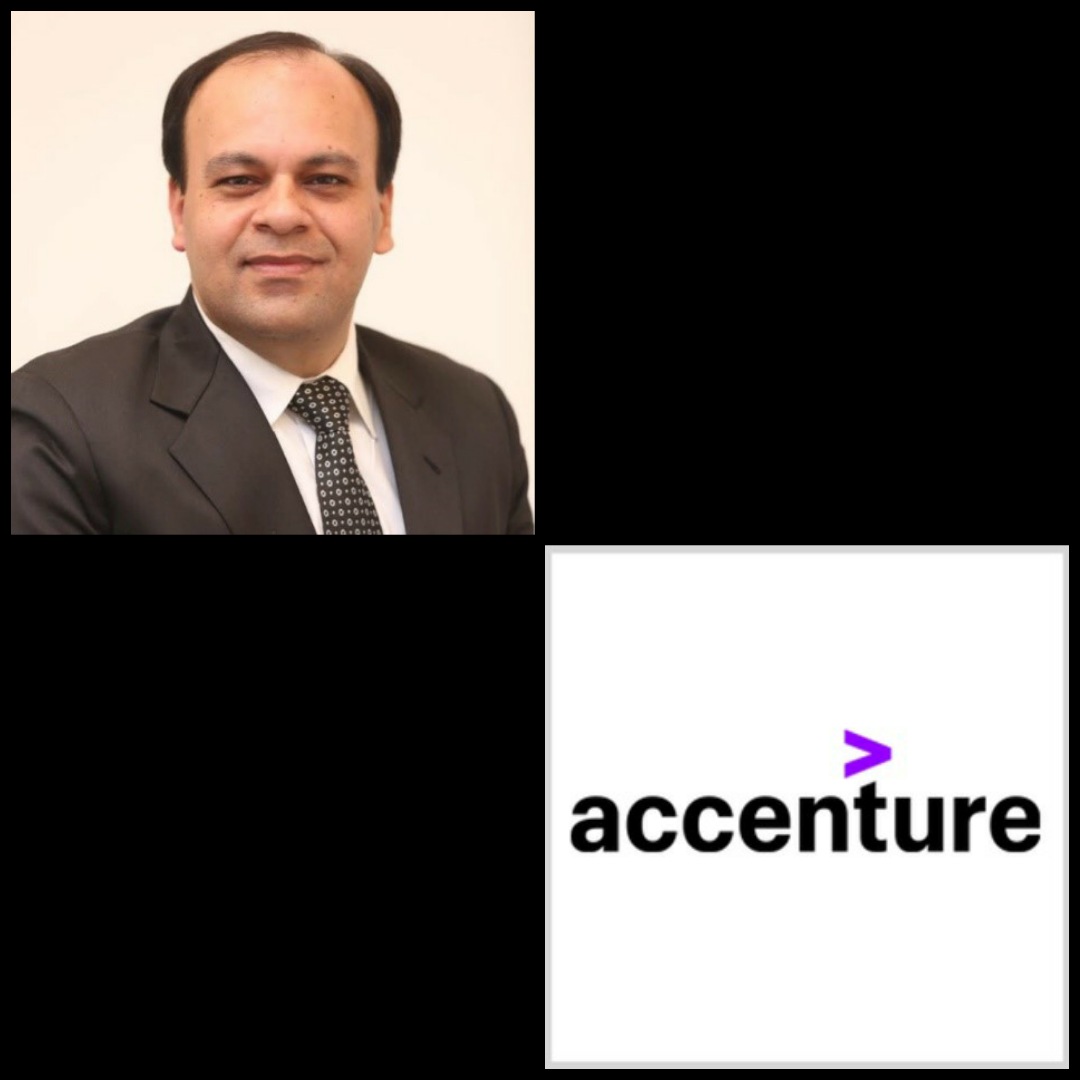 On 16
th
December, IMI arranged a Leadership talk by Mr. Priyank Ahuja who is the Product Manager, working with Accenture in the field of creation of personal brand using LinkedIn.
"LinkedIn is more than your digital resume". The speaker focused on how it can capture more details than a textual resume. He enlightened students on how LinkedIn can be used for a lot of different purposes such as networking, content marketing and brand creation to name a few.
The speaker laid stress on the importance of profile creation in increasing the value of the profile and highlighting the skills and specialities of the person which helps increase engagement and interest to one's profile.
Students also learned about how different qualifications and achievements can be showcased and the role certifications, endorsements and recommendations be used on the profile. The talk ended with an emphasis on networking, mentoring and right method for job application. The talk was very engaging and informative with students participating in full spirit.