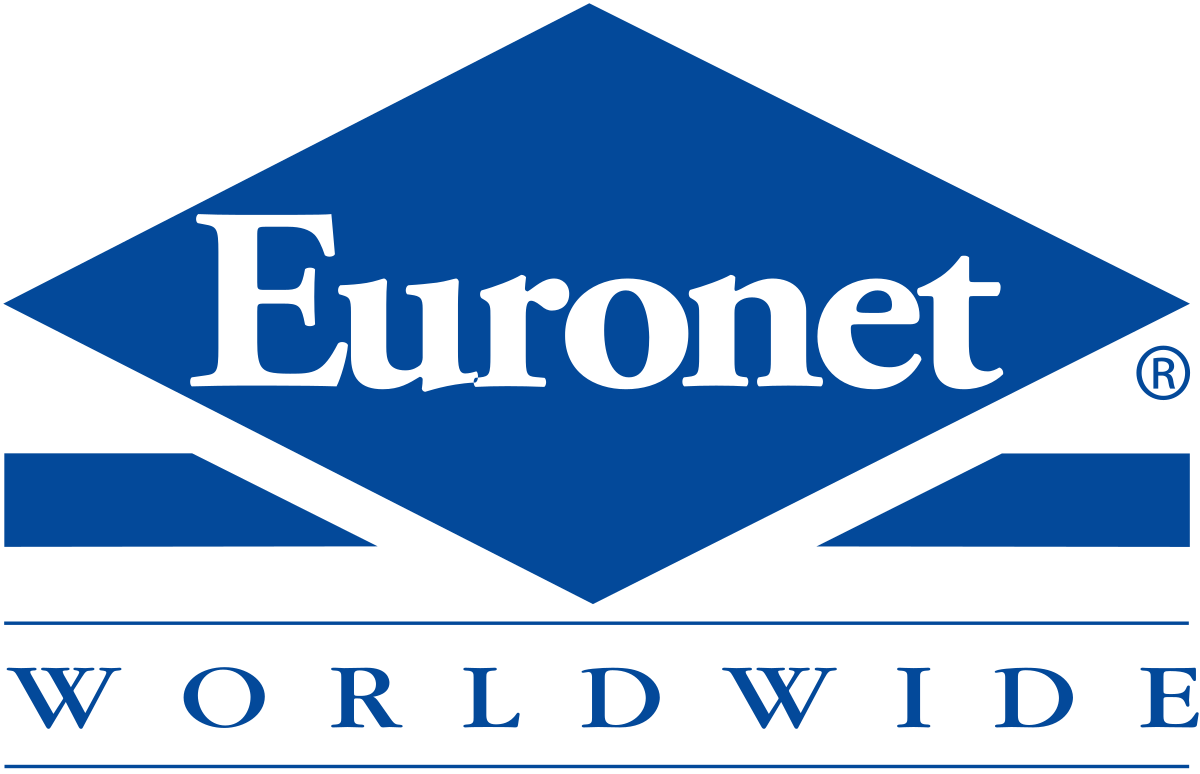 IMI Bhubaneswar organised a leadership talk on the 29th of October 2021, and invited the chief guest Mr Rajesh Mishra, who is the VP-Sales, Euronet worldwide, mostly based out of Manila, Philippines. Being an MBA graduate from SPJIMR Mumbai, and spending 25 years in the corporate, Mr Mishra shared his experiences with the students.
Mr Mishra talked about some management tools/models namely, JOHARI WINDOW, DIKW (Data, Information, Knowledge, Wisdom), SPANCO (Suspect, Prospect, Approach, Negotiations, Close, and Order). He also talked about the Five steps to Key Accounts Management and explained its importance.


Mr Mishra insisted the students to prepare an SOP (Statement of Purpose), as it would help them understand their aim in life. He further insisted the students to improve their listening skills. He also mentioned about the 5C's for success in life which are: never Compare one with another, never Complain, never Criticize, do not Cry for silly things, and having a habit to give Compliments.
While concluding his speech, he suggested that the students must read certain books namely Success Principle-Jack Canfield, Shoe dog- Phil Knight, Good to Great-Jim Collins, Autobiography of a Yogi- Paramahansa Yogananda, Secret- Rhonda Byrne, Alchemist-Paulo Coelho, Man's Search for Meaning- Viktor Frankl.