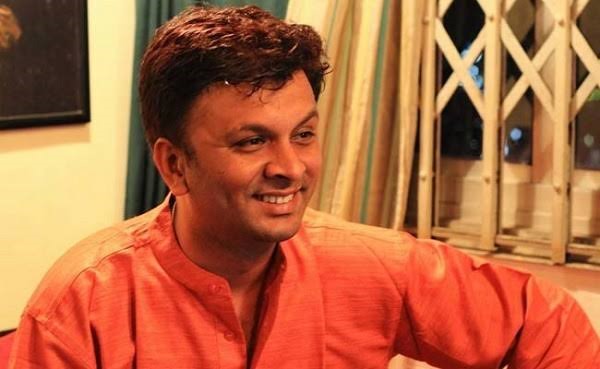 IMI Bhubaneswar organized a leadership talk on "Women in Motion", in association with Axis Bank in which the Guest speaker was Ms Vaijayanti Naik and Harish Iyer. Harish Iyer Is one of the most active voices for the LGBTQ+ community and the only Indian National, Listed in the world pride power list of 100 most influential LGBTQ people. He is currently Head of Diversity, Equity, and inclusion at Axis Bank. Ms Vaijayanti Naik is the senior vice president and head – wholesale banking HR and Diversity, Equity and Inclusion at Axis bank.
Harish Iyer started the session by briefing about the existing line of thoughts considering the equality of women and the LGBTQ community by citing examples. On being asked, who the first cricketer was to score a double century at the ODIs, the students immediately prompted Sachin Tendulkar yet, no one remembered Belinda Clark, a woman cricketer who had this record being made 21 years ago. The highlights in his talk were the one liner like "pause and react to think", "equity if fairness whereas equality is not", "Pause for bias" which motivated the students to feel socially responsible.


He also talked about the various measures taken by Axis Bank to ensure equity not only in their organization but also in a society as a whole. This session was really interactive and insightful.