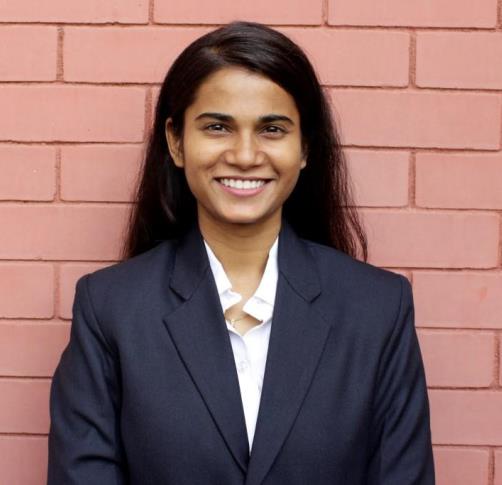 Muskan Nidhi
Batch- 20PGDM-22
"A journey of a thousand miles begins with a single step." —Lao Tzu
At, first I would like to proffer my heartfelt gratitude to IMI Bhubaneswar for giving me this opportunity to work in the logistics department of Amazon India for summer internship. Being a fresher, it was indeed an exceptional commencement to my professional career.


The internship was in offline mode commencing on 12th April'2021. Starting a new journey in a different city was a demanding task. The very first day I was anxious about what work I'll get, what kind of people I'll meet and how will I perform in the odds. But little did I know that I have received work that will challenge me in every aspect while providing me a chance to become a better self every day.
My project was First Day Delivery Success (FDDS). I had to ensure that whatever package goes out of the station should be delivered on the very first day. The project sounds simple as all I had to do is get the packages delivered through the delivery associates. But it required diligent hardwork. I was required to understand why the station was not able to achieve 95% of FDDS. What was the reason, where are the problematic areas, and what steps must be taken to overcome the issue? Delivering results is one of the key principles in Amazon and I had to showcase my managerial and analytical skills to deliver the results. Along with this, I was also in charge of training the associates to increase their efficiency.
The 9 weeks SIP journey wouldn't have been fruitful without the guidance and support of the corporate guide Mrs. Charan Kaur and faculty guide Prof. Ritu singh. It was truly an honor to work under them.