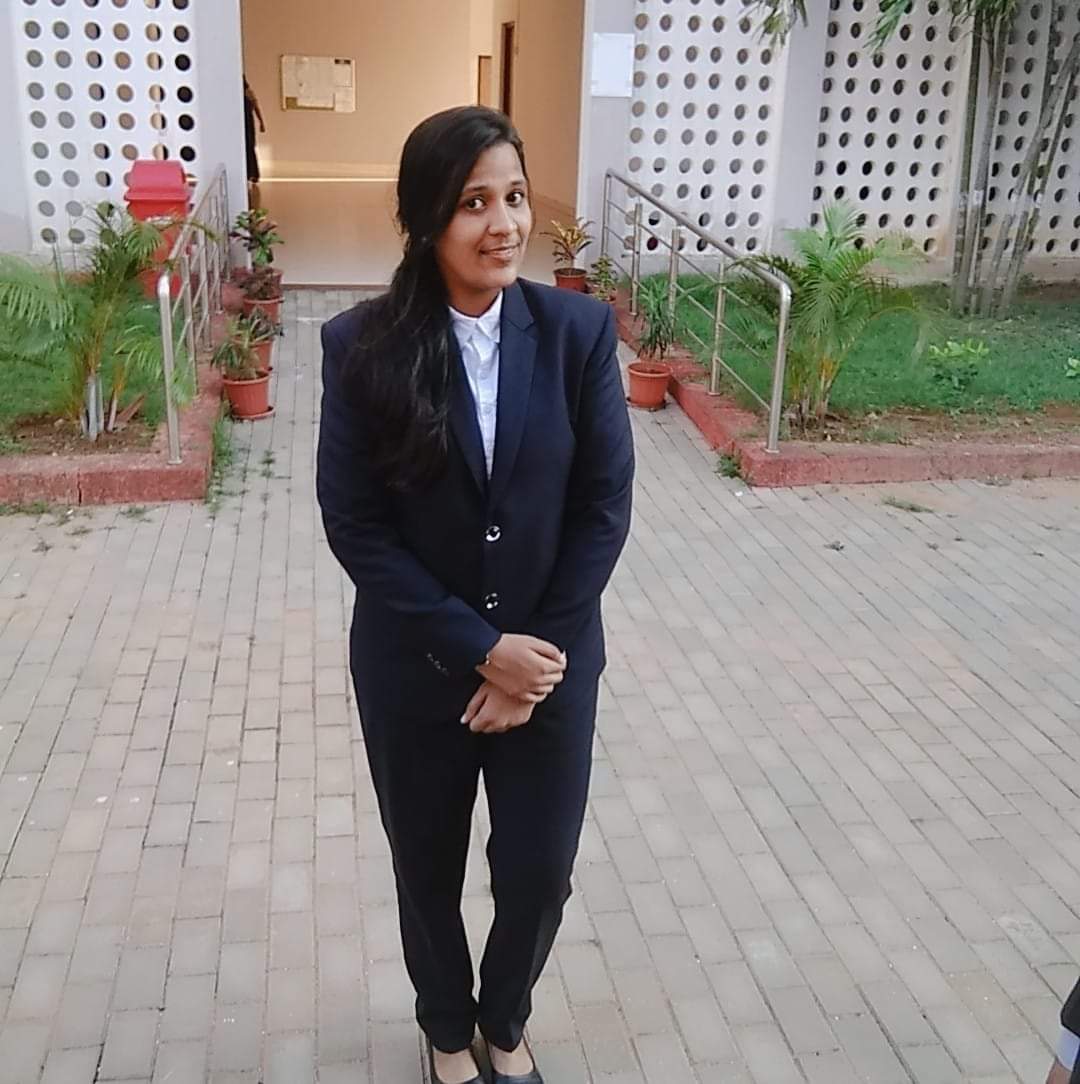 As we know that 'Practice makes a man perfect', Summer internship process is a practice of mastering various work skills and understanding the competitive market. It is like a prelim of the corporate world.


Life is like riding a bicycle, to keep the balance we must keep moving. Even after the outbreak of the pandemic Covid-19, I got the opportunity to work from home with Max Life Insurance. Being an intern in Max Life Insurance, it has given me practical know how of various aspects and instruments of the financial market. Max also laid out an opportunity to do Market Research on a newly introduced distribution channel and contribute in its development.


This internship has taught me the nuts and bolts of marketing of a particular concept or a product, in my case a distribution channel. There were innumerous challenges we were put into everyday to make strategies for dealing with professionals of financial markets. These challenges pushed me to think out of the box and enrich my skills.
My learnings from Max helped me to develop good communication skills, convincing power, team management and a lot more. It also increased the confidence in me to face the cutthroat competition and endure in the corporate environment.