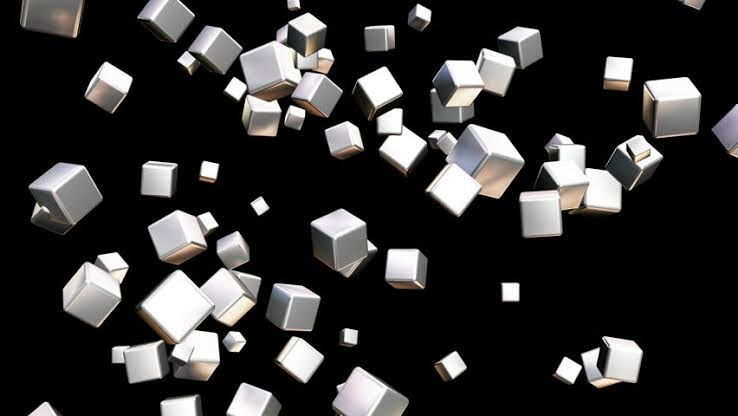 By Nimisha Sharma
(International Management Institute, Bhubaneswar)
In a world full of rush, each soul craves to have her own identity, truly distinct, adored by others and may be a bit idiosyncratic. This world has become a bountiful scramble with 7.7 billion people. Each has a story to narrate, struggle to flaunt, reasons to smile, triumph of victory and agony. Amidst all this enigma lies a voice which comes from within, compelling to STAND OUT of the crowd. The thirst of recognition urges to walk for miles, greed to earn millions, and that is making everyone blind and leading to DARKNESS.
In this race, we are tearing others and getting apart from inside. In the journey to Stand out LOUD, we are blowing and punching others, dragging them, hitting them and making relationships shaky. The kinship is becoming void, the trust is getting flimsy and expectations are nowhere around. We are just concerned about ourselves and have left the path of benevolence and compassion. In a perception to find treasure trove, we are, instead, getting into a dingy trap. This trap is shiny from outside and becomes shady as we go deeper.
We all are here physically just a step away but still deserted. There was a time when we all were together as a wholesome sparkling silver cube. Even in individuals, from inside lay a durable brassbound. There was no sign of darkness and it was all in glimmer because it was a time of delightful bonds with no grudges, no haste to run, and gratification without jealousy.
We were a soul which was a Xerox both inside and out. There were hands always welcoming and a heart so spacious to accept others.
The revolution of time and vicious cycle of wants have made us all solo. Today, we all have a reason to shine, to stand out loud, a pomp of fan following, piles of wealth but no one to share these moments with. There is no one whom we can call at 3 am to talk to, to have ceaseless talks and to have giggles with. We are striving for a sync, a true bond and a peachy heart. Maybe we have sailed alone so far that there is no sight of love to look back for. Maybe this chase of materialism has made us win with what we have achieved but lost peace of mind and the back of well-wishers. That is why, we are glossy as an entity but still in an aura of charcoal full of darkness.