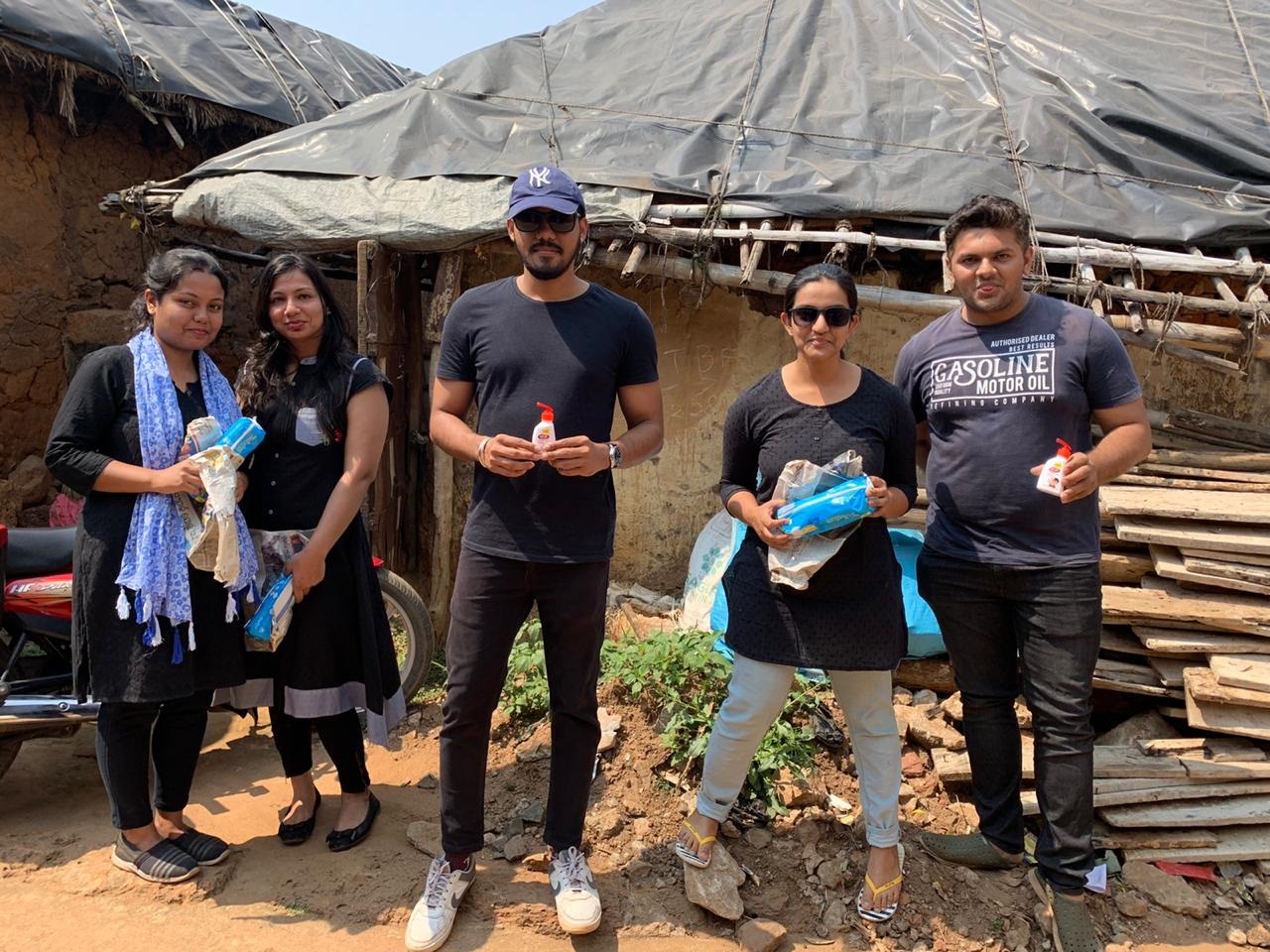 By- Bhavya Gandotra
PGDM 2018-20
(International Management Institute Bhubaneswar)
Issue of sanitation and hygiene is not novel in India. Indian woman still fights for basic amenities which should be their right. But the worst part is, some of them are not even fighting for it because they are not aware of the consequences of taking the issue lightly. The issue may have been now latent, but for women in rural areas, it's still unclassified.


To initiate and extend a hand of help we did our part by visiting a nearby village Krishnapuri, near sum hospital to spread awareness amongst local villagers about health, hygiene and sanitation. To our bewilderment, we faced some staunch villagers who were not ready to accept the fact at first, but with our constant efforts and explanation, we turned the ball in their court.


This was our part of contribution, and I'm sure if we all contribute a little, together we can, and we will!