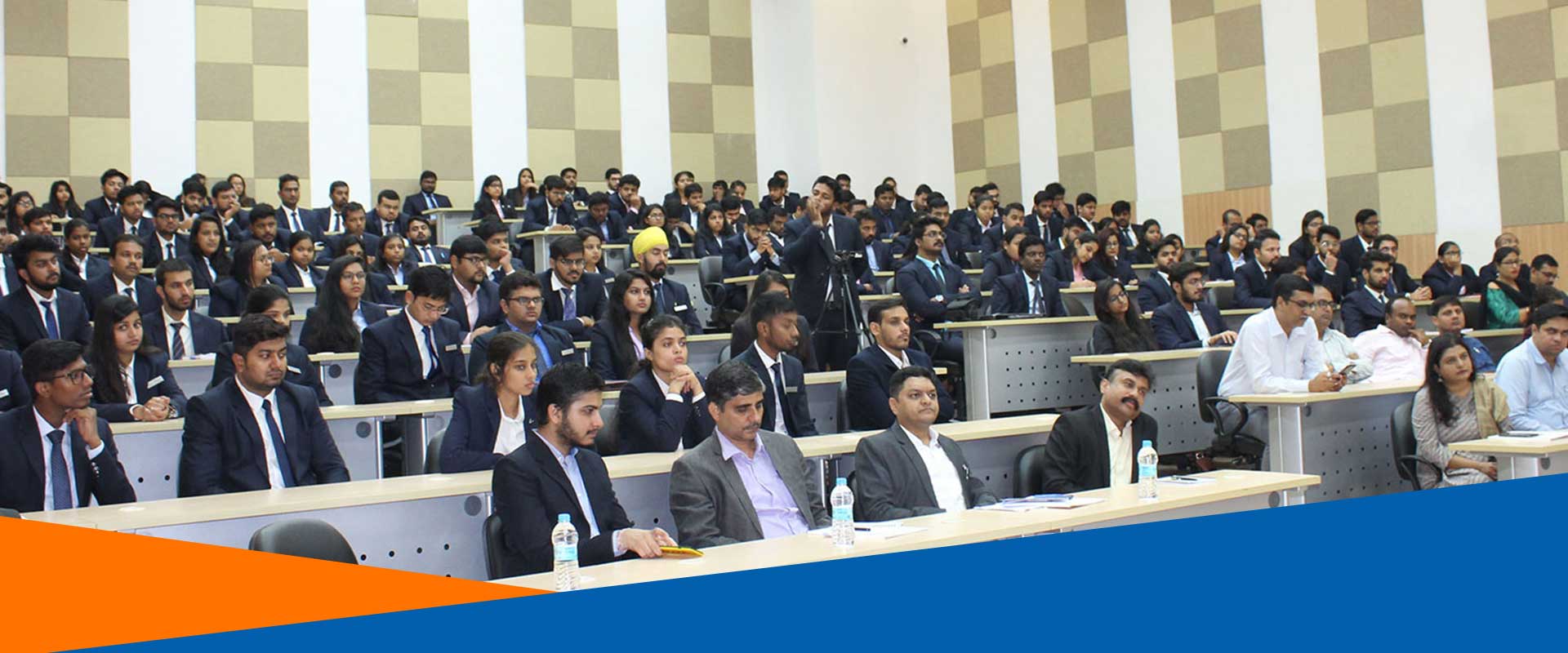 MDP on
25 Mar, 2015
International Management Institute (IMI), Bhubaneswar organised a 2-day Management Development Programme on "Formulating Effective Strategies for CSR, Sustainability and Governance" for executives of NTPC Ltd.
Inaugurating the programme and welcoming the participants Prof. Ramesh Behl, Director IMI, Bhubaneswar spoke on the relevance of the CSR activities and emphasised on the wholehearted initiation of the large corporates to forge meaningful close association with the society. In the inaugural programme Mr. U.K. Dasgupta, General Manager-Maintenance, spoke on the range of initiatives undertaken by NTPC Ltd.
Prof. Supriti Mishra, the Programme's Director spoke on the relevance of the topics including strategies and governance. The other speakers of the programme were Dr. Manoj Fogla, Chartered Accountant, Mr. Dillip Sahoo of Tata Power, Mr. K.C. Mishra, MD e-Kutir, Ms. Sukanya Rath, DGM-PPL, Ms. Yumi Bae, Chief Field Officer – UNICEF and Mr. L.N. Nanda, Child Protection Specialist- UNICEF. In the valedictory session Ms. Yumi Bae focused on the social issues relating to the children of our country and drawn an attention for the social responsibilities. Many senior and middle level executives from NTPC, Kaniha participated & got benefited in this programme.
Media coverage
for the event.